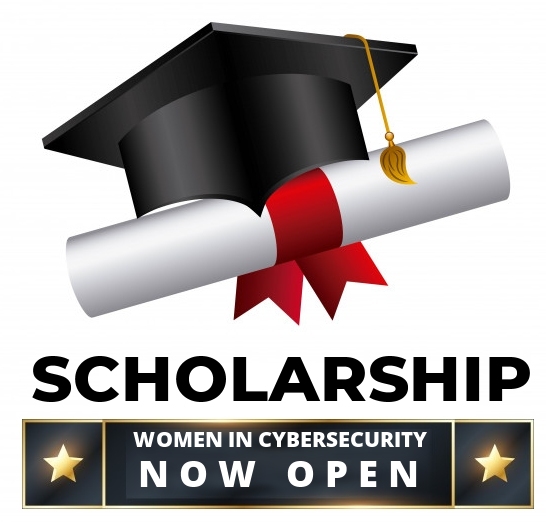 A Message from our Co-sponsor of the first of two scholarships this year:  "Recent social events have underscored the critical need for Diversity & Inclusion within the workplace – Silent Quadrant is honored to materially support much-needed change in the cybersecurity ecosystem; we are proud to be co-sponsoring this significant scholarship, with the first winner to be announced during RSA Conference 2022," said Kenneth Holley, CEO of Silent Quadrant.  
Open date: April 1, 2022
Closing date:  EXTENDED to October 1, 2022
First 2022 Winner SELECTED and will be announced:  During RSA Conference 2022 on June 6, 2022 in San Francisco, CA, USA.
Second 2022 Winner announced:  During CyberDefenseCon 2022 on October 27, 2022 in Orlando, FL, USA.
Scholarship:  At least $1,000.00 USD per winner plus potential air/hotel covered in opportunity to attend one or more of these conferences, respectively.
Funding for:  2022/2023 School year.
Proceeds usable for: College or university fees in any computer science and/or cybersecurity educational program that is at an accredited institution.
Read a recent article by our first year winner, here.
If you can't see the form above, please click here and we'll open the form in a new window for you.
SPONSORS: