GLOBALLY RECOGNIZED, HIGHLY COVETED:
RISE ABOVE THE NOISE!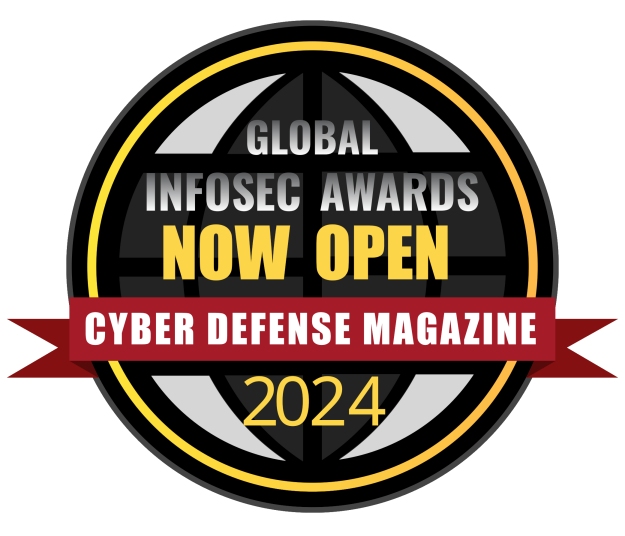 Super early bird rate extended until 12/1/2023.  Enter today.

Winners to be Announced during RSA Conference 2024
As we do each year, we'll have live on-demand red carpet, trophies, champaign, sparkling cider and hors d'oeuvres in our 12th annual awards celebration during RSAC 2024.  If you can't make it to RSAC, for any reason, we've already setup the awards like last year – you do not have to be at the conference to win.  We have a virtual red carpet already setup, again, with incredible high traffic website and social media marketing and much more to help bolster the good news around our winners during our 12th anniversary and 12th annual awards during RSA Conference 2024.
---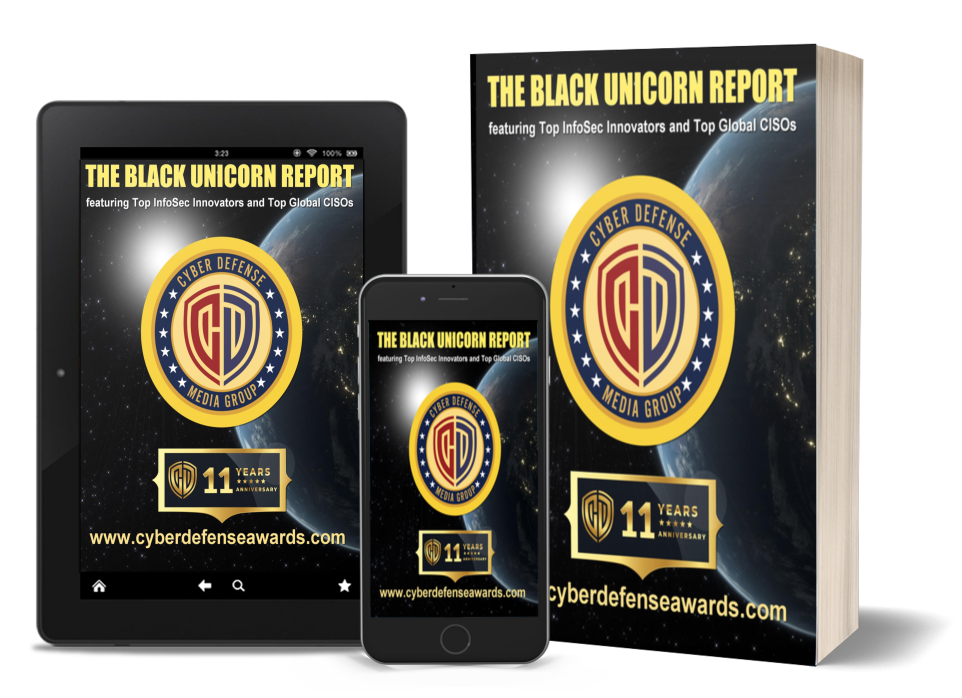 ---
Recent awards winners: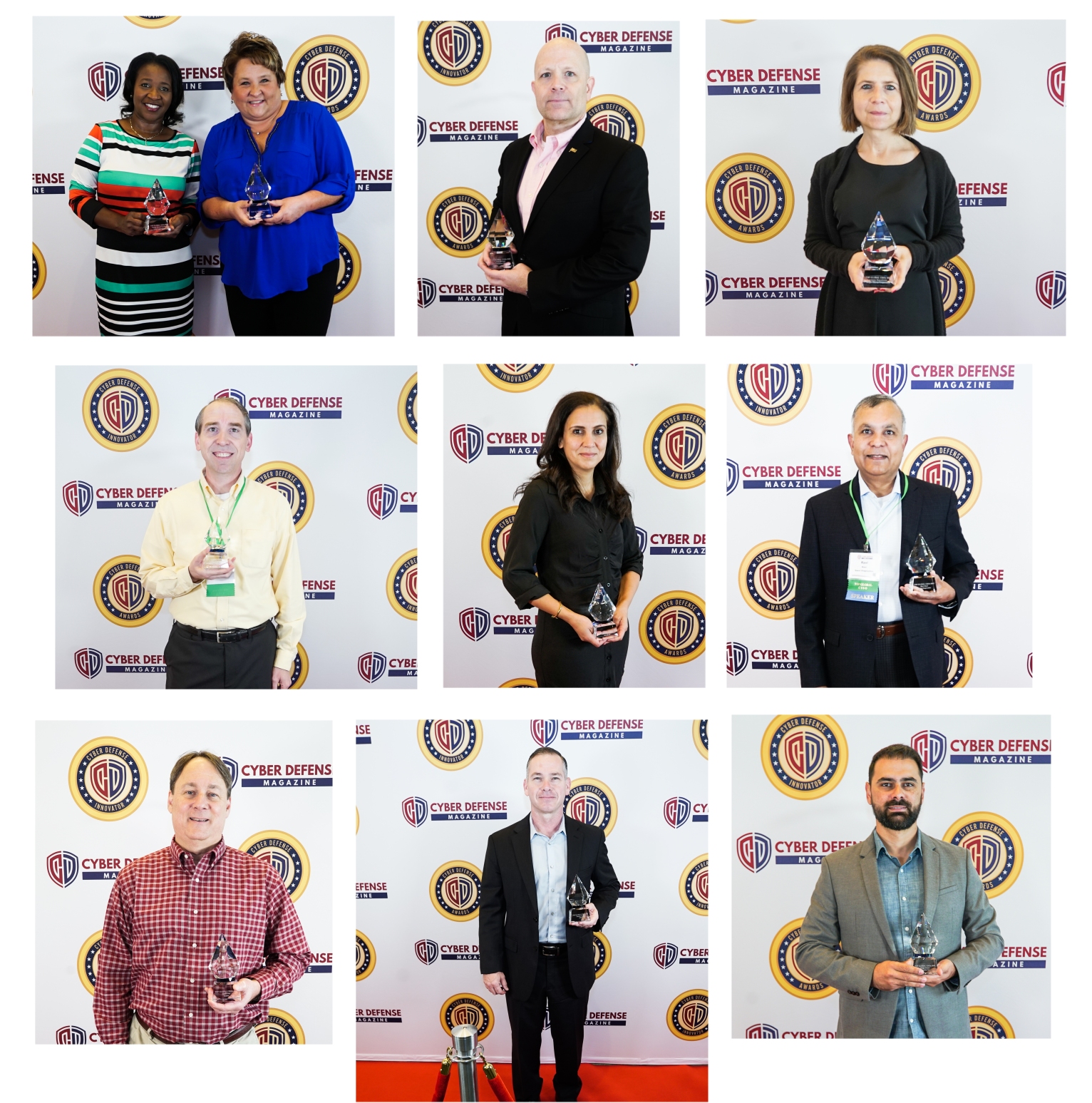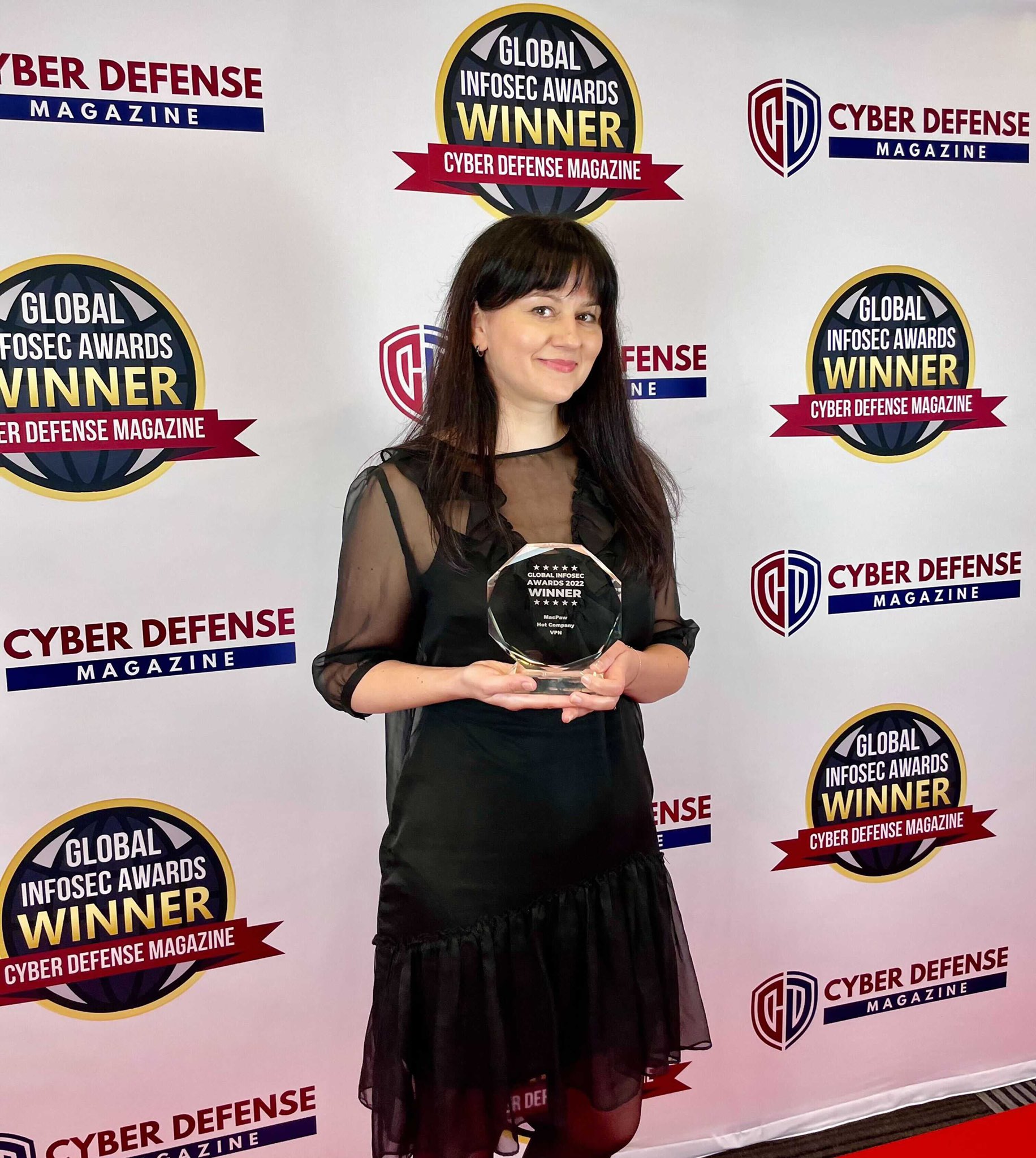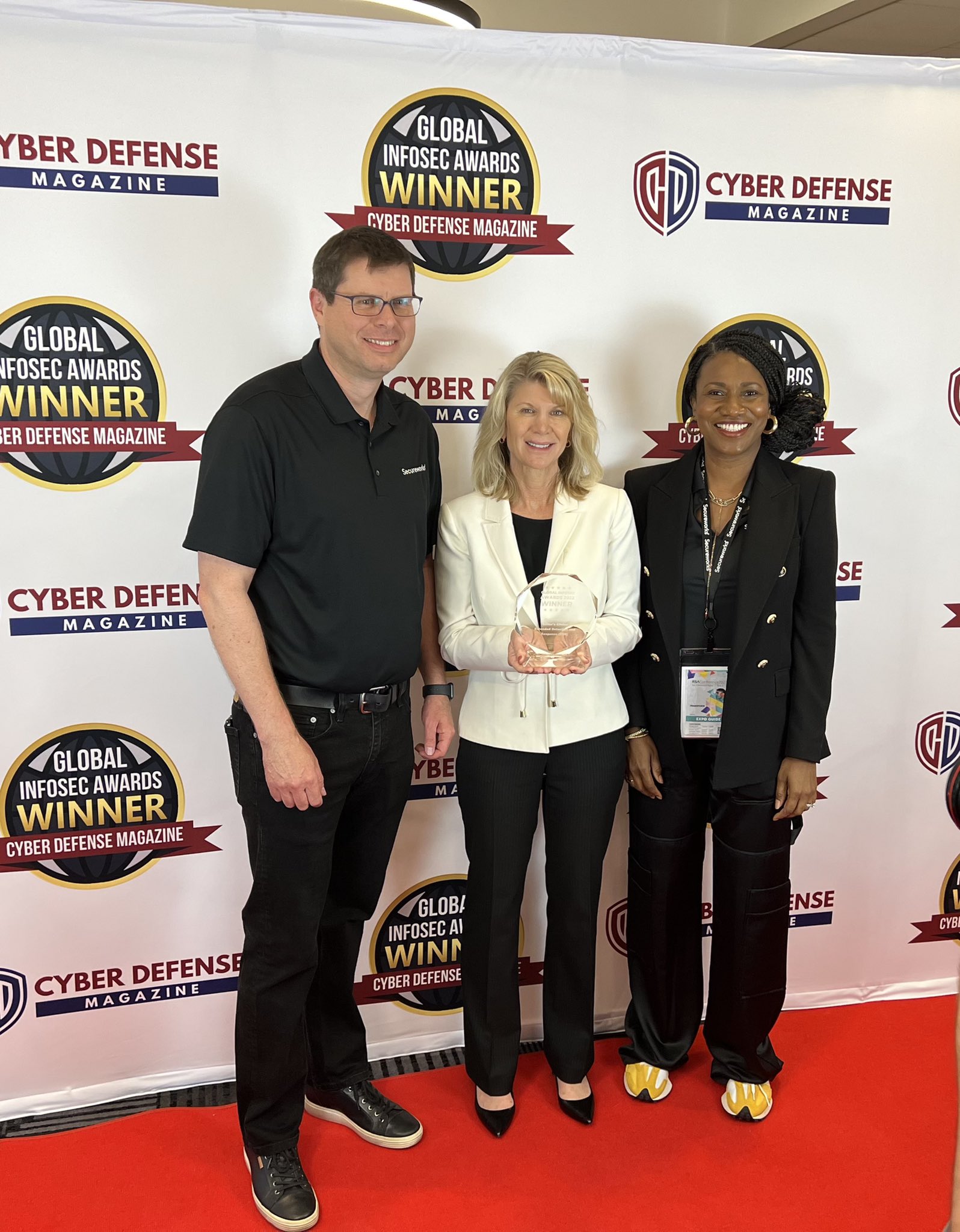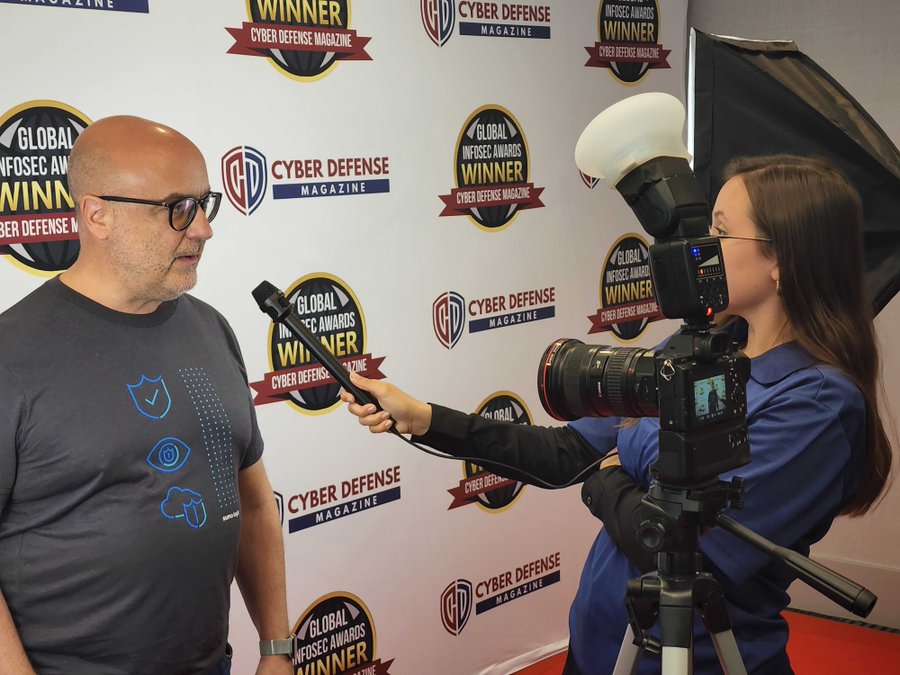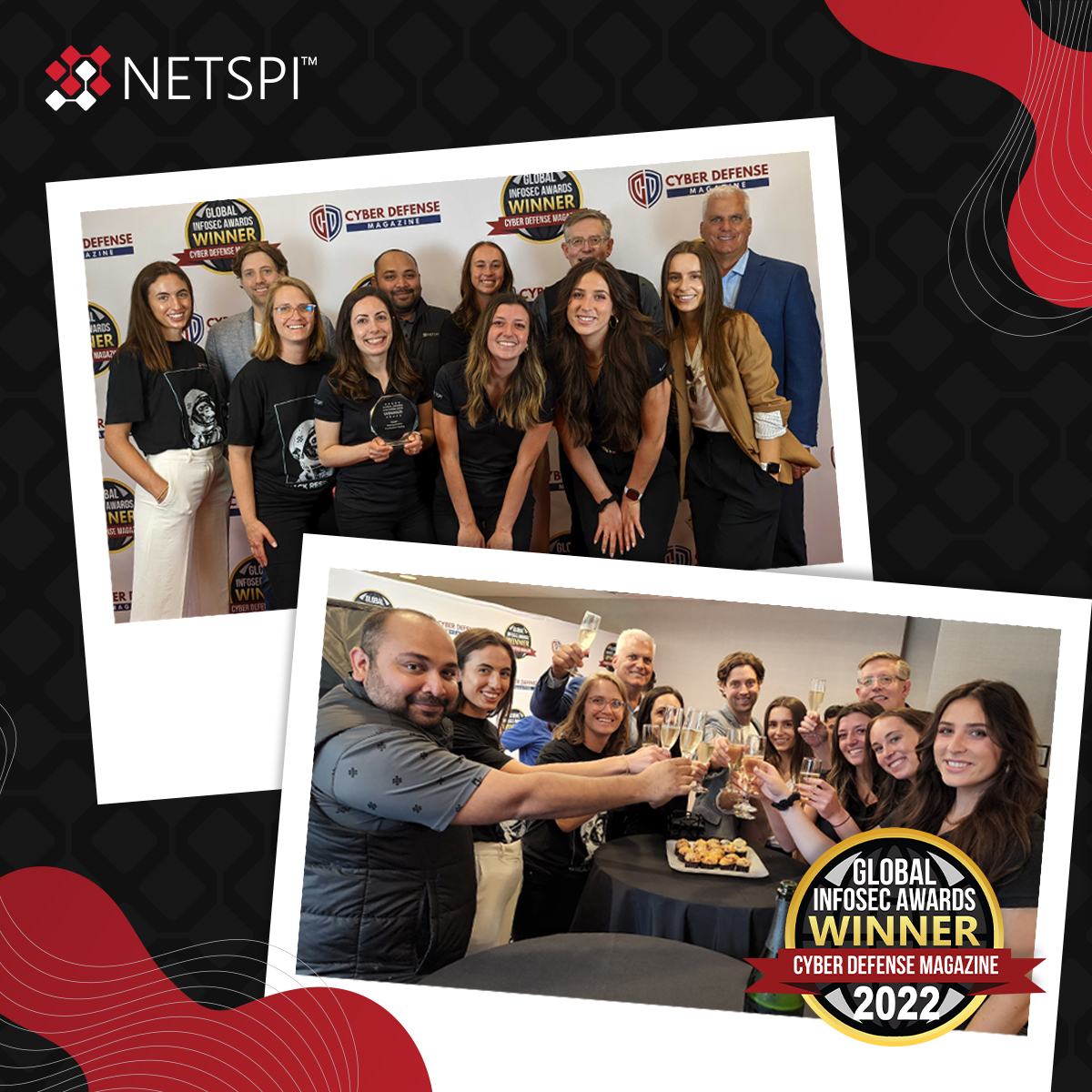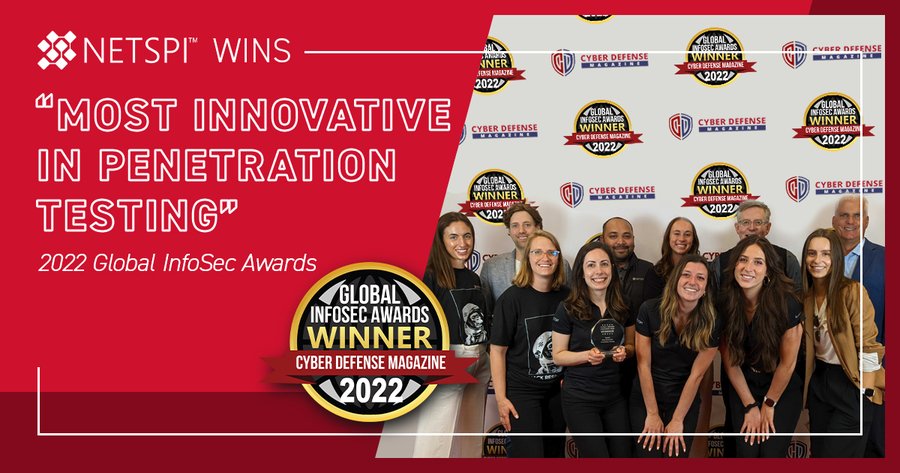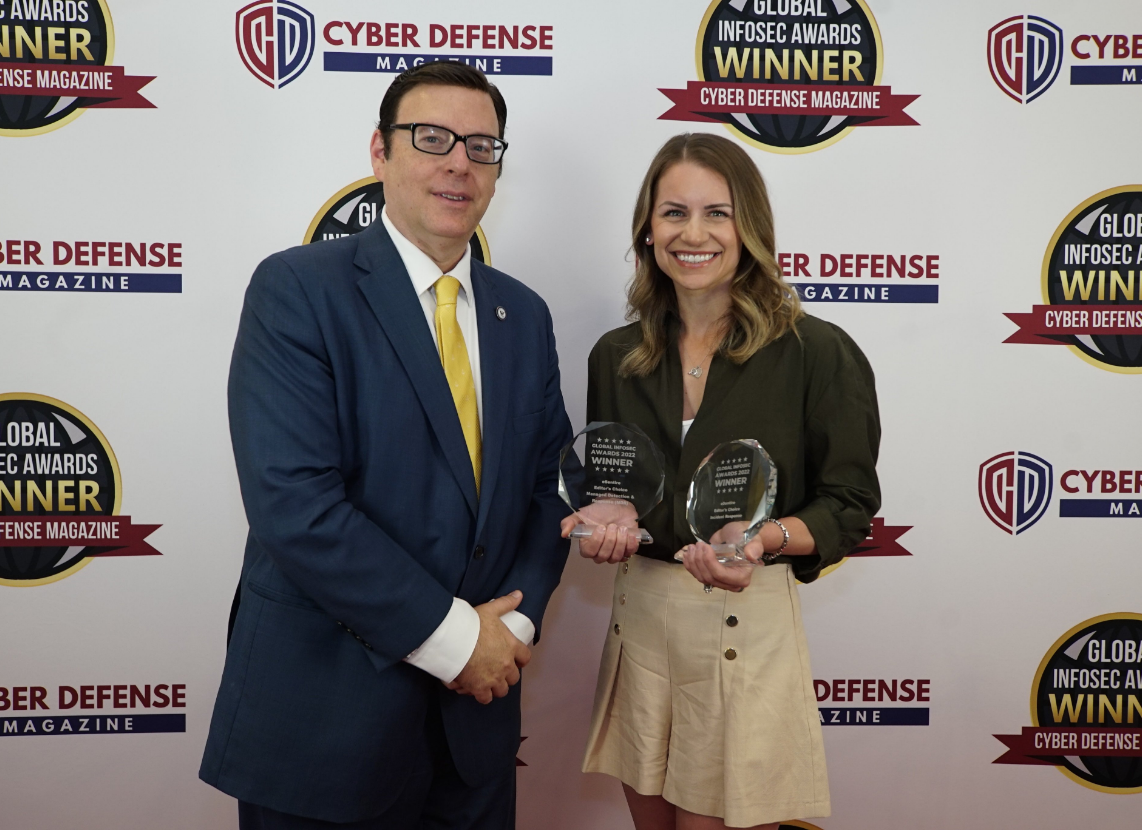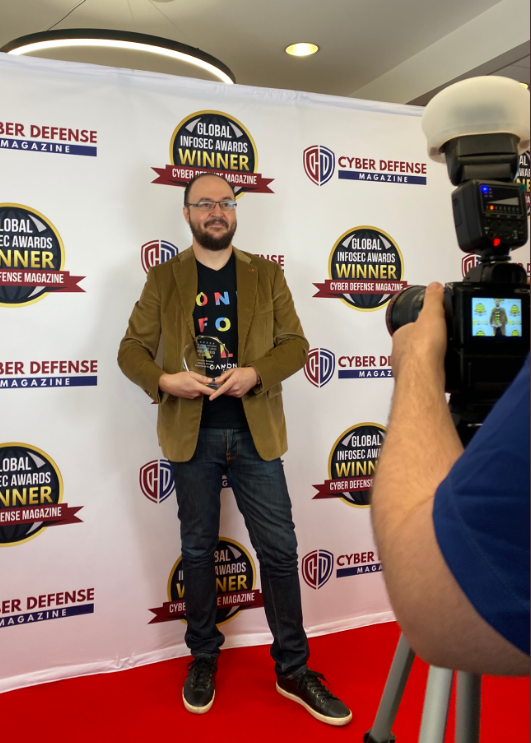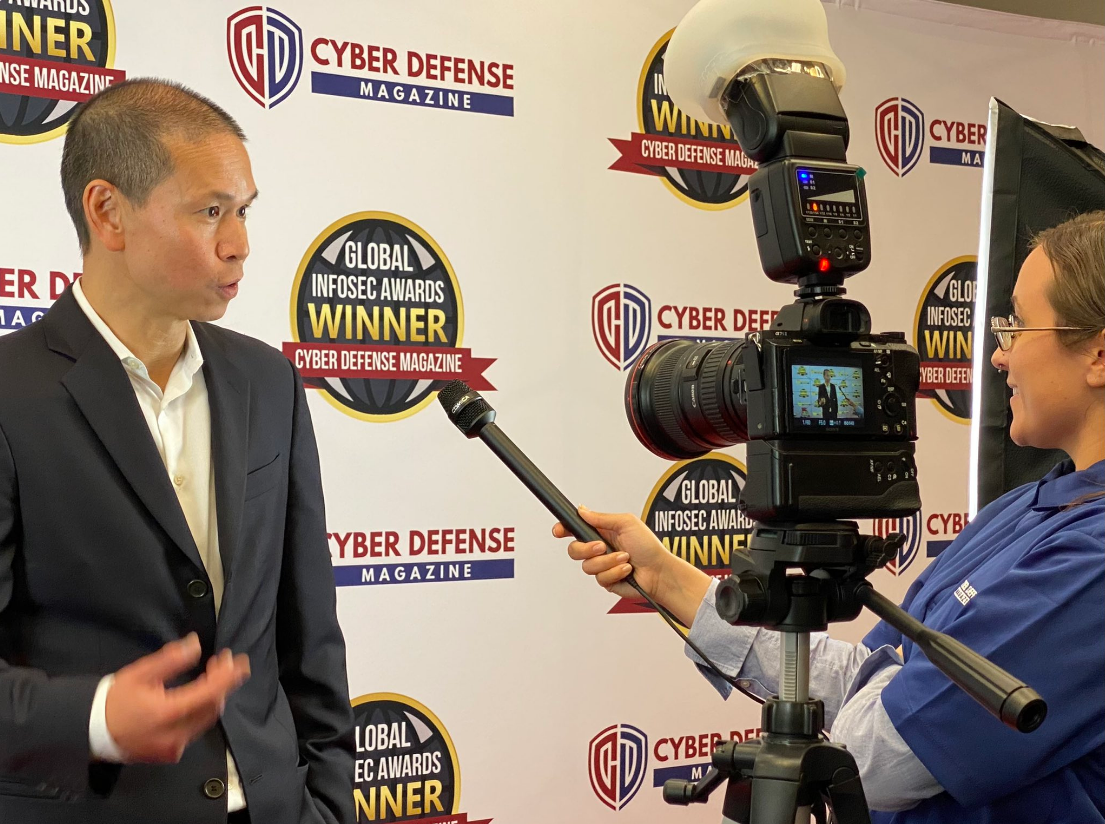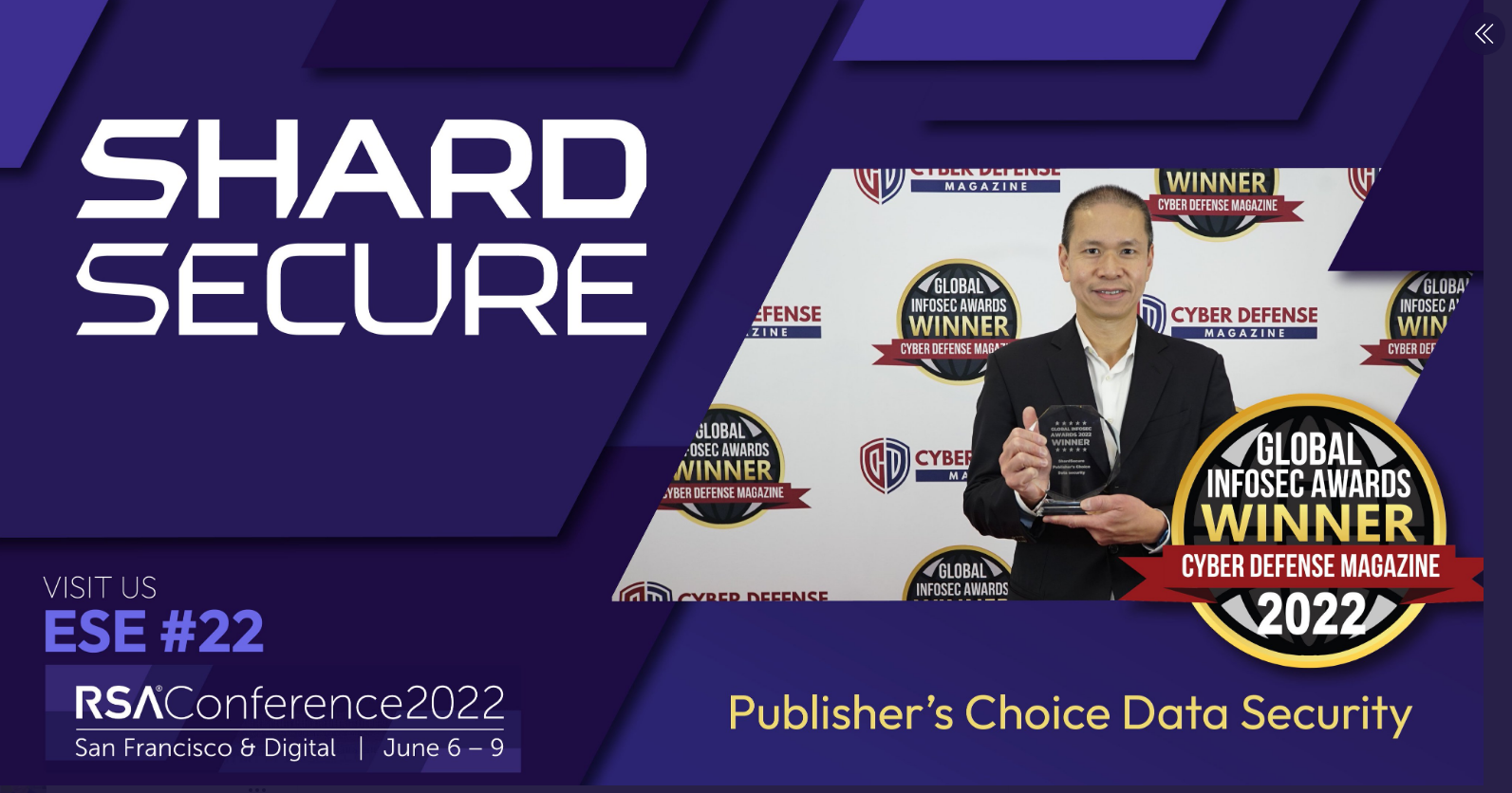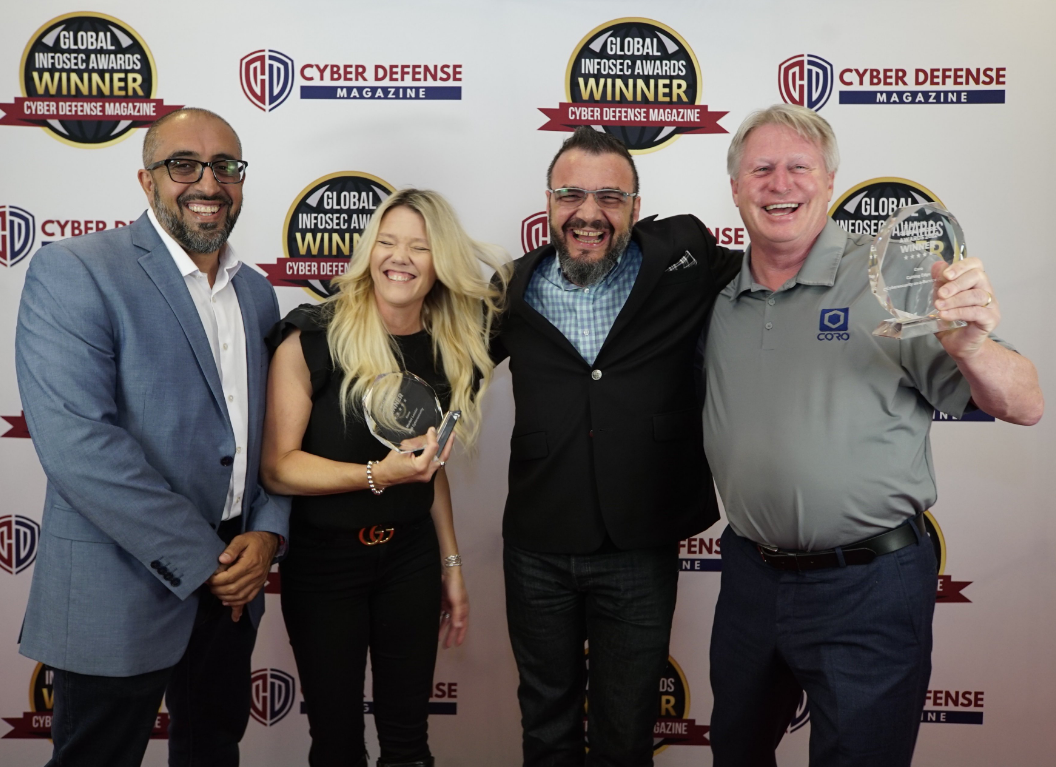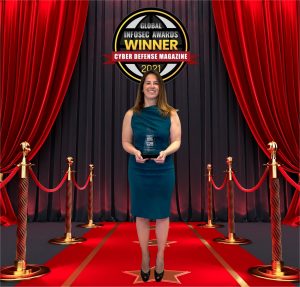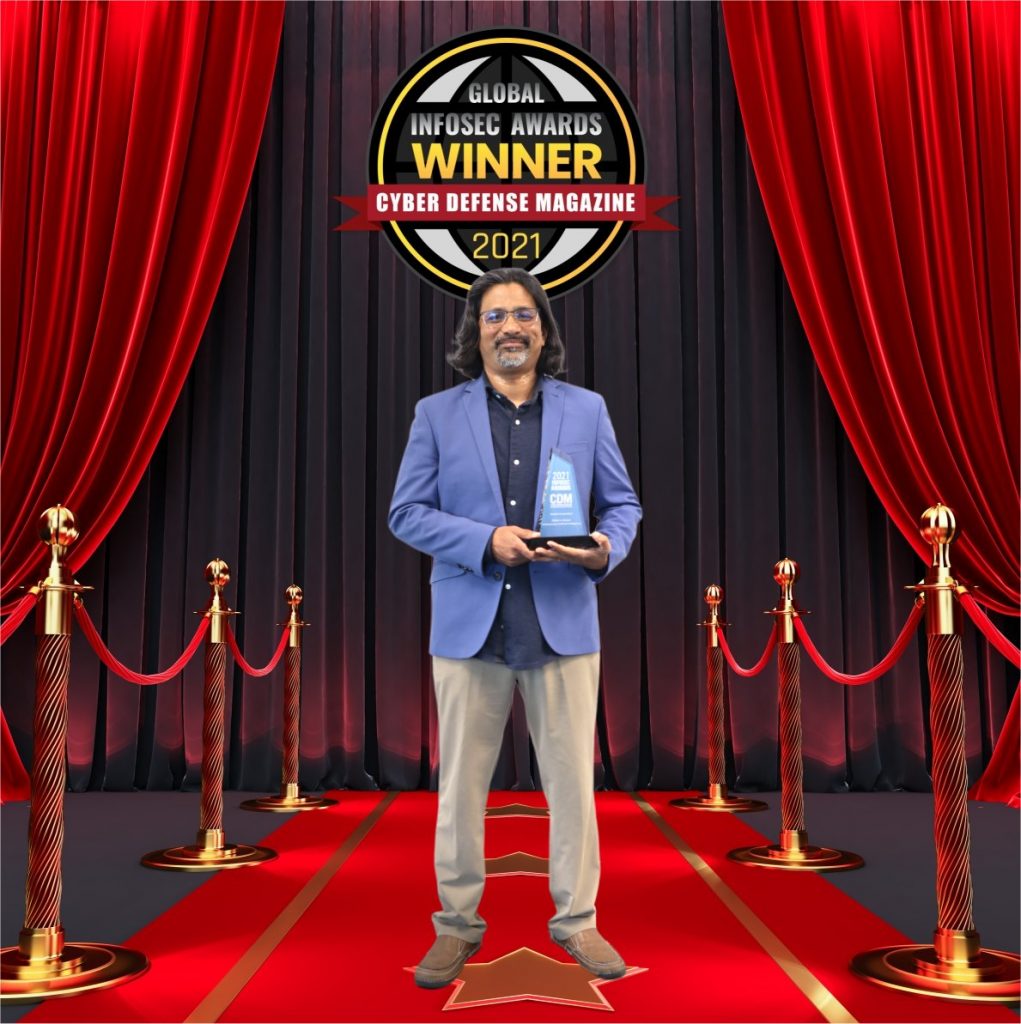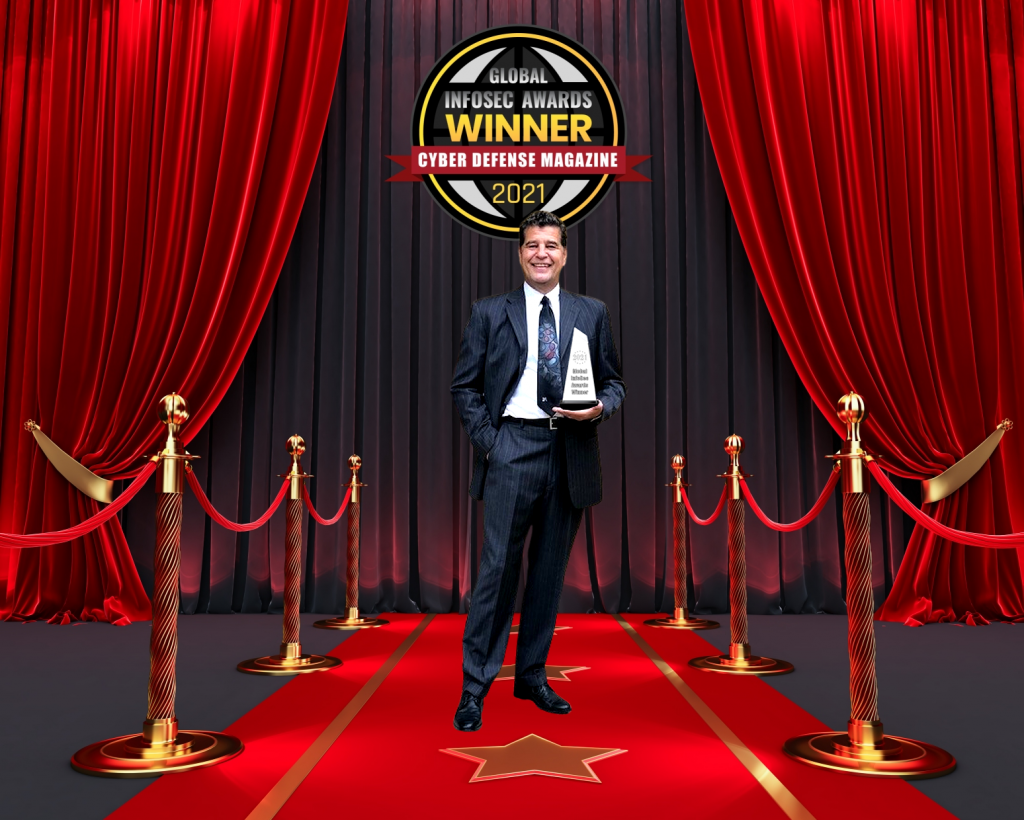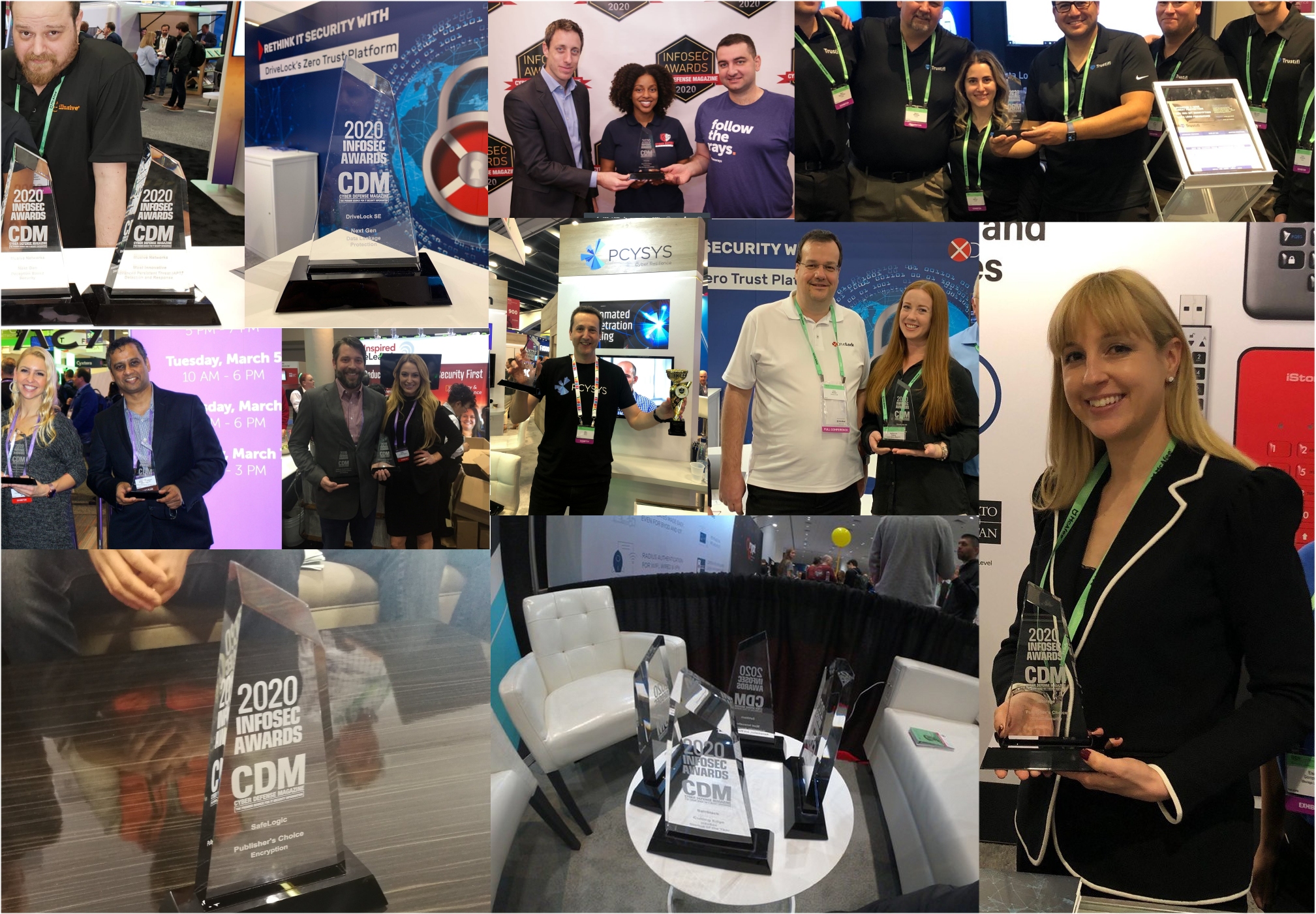 ---
Disclaimer:  The Cyber Defense Global InfoSec Awards are not associated with, owned or operated by the RSA Conference USA.   The Black Unicorns, Top Baby Black Unicorns, Top Cybersecurity Startups, Top MSSPs, Top Women in Cybersecurity, Top Cybersecurity Experts and Top CISOs among all of our other past and present awards are not associated with, owned or operated by Black Hat or their parent, Informa PLC. They are an independent awards competition provided by the Cyber Defense Media Group (CDMG) as part of our Cyber Defense Awards platform and marketing by our most popular and highest readership and visited platform, Cyber Defense Magazine.  All rights reserved worldwide.
---