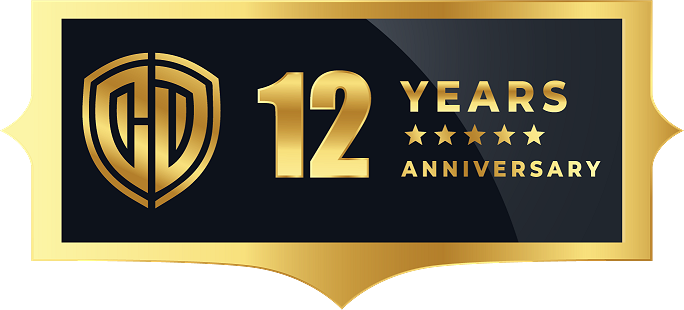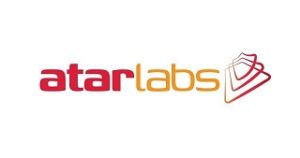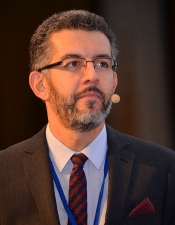 "Winning multiple awards from the Cyber Defense Media Group has elevated our profile and market visibility in ways we could not have expected.  We're thrilled to be working with this market leader at sharing information about companies like ours to a global IT and Information Security audience," said Burak Dayioglu, CEO of Atar Labs.
---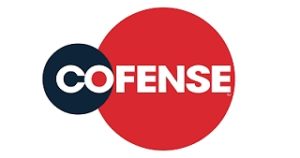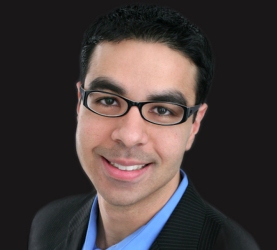 "We applaud the Cyber Defense Media Group for also believing, like us, that the Human element is not a weakness but a strength for cybersecurity.  We appreciate the visibility we've received with a large and growing IT security audience that CDM provides us," said Rohyt Belani, CEO of Cofense.
---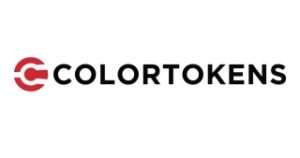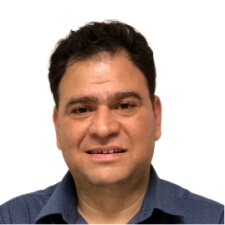 "It has been a pleasure partnering with the Cyber Defense Media Group for our marketing and branding efforts. The InfoSec awards we've received followed by the TV and Radio interviews have given us immense visibility and helped us stand out as a unique and valuable solution in the cybersecurity marketplace," said Rajesh Khazanchi, Co-Founder & EVP at ColorTokens, Inc.
---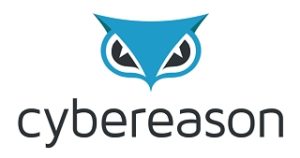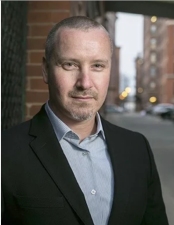 "I really enjoyed being in the HotSeat for my CyberDefenseTV.com interview with Gary Miliefsky of the Cyber Defense Media Group.  The quality of the interview and our ability to repurpose it as a sales and marketing tool to expand our outreach is extremely valuable to Cybereason," said Israel Barak, CISO, Cybereason.
---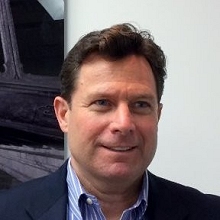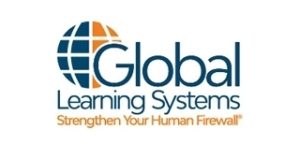 "We share in the same vision with the Cyber Defense Media Group – that the human factor is the most critical in cybersecurity – so we congratulate them on being a leader in sharing free Information Security news, knowledge and informative interviews on Cyber Defense Magazine, TV and Radio," said Larry Cates, President/CEO of Global Learning Systems.
---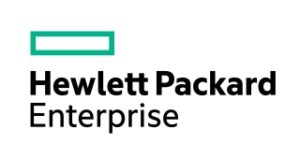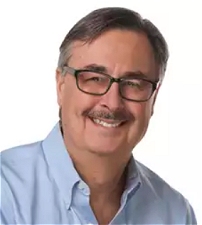 "We really enjoy working with the Cyber Defense Media Group team to share our innovations – from best practices articles in Cyber Defense Magazine to our HotSeat interviews on Cyber Defense TV and Cyber Defense Radio," said Larry Lunetta, VP of Security Solutions Marketing for Hewlett Packard Enterprise.
---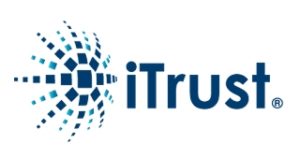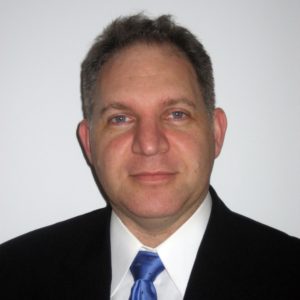 "iTrust serves organizations of all sizes, both public and private, across multiple industries, in the United States and around the world.  Cyber Defense Media Group helps us reach out to this audience through their direct access to CISOs, InfoSec Professionals and IT managers," said Trevor Horwitz, CEO and Co-founder of iTrust.
---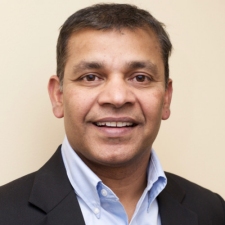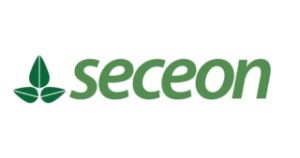 "Working with the Cyber Defense Media Group is a cost effective and rewarding opportunity to get our story out to a large and growing audience of IT and INFOSEC customers," said Chandra Pandey, CEO, Seceon.
---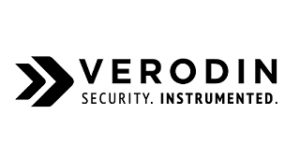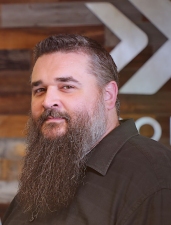 "Verodin is a business platform that provides organizations with the evidence needed to measure, manage, and improve their cybersecurity effectiveness.  Cyber Defense Media Group is helping us elevate our message to the right audience in the most cost-effective ways," said Christopher Key, CEO and Co-founder of Verodin.