---
We are in our 9th year, and these awards are incredibly well received – helping build buzz, customer awareness, sales and marketing growth opportunities, investment opportunities and so much more. The RSA Conference 2021 will be virtual and we're doing virtual awards successfully after creating a remote, virtual red carpet for the prior, Black Unicorn Awards.
Treasure Your Success And Share It With The World
Gain Market Traction And New Customers
Raise More Money, Scale Your Business
We're inviting cybersecurity companies and entries from all countries that wish to apply.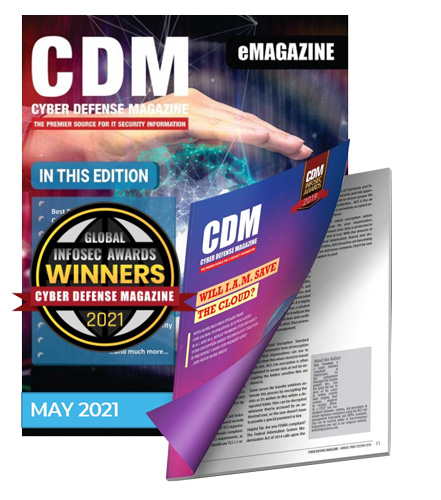 It's so easy to take advantage of the value of winning a Global InfoSec Award with our virtual red carpet and marketing happenings online, in social media, in our annual RSA Conference Cyber Defense Magazine edition and so much more.
---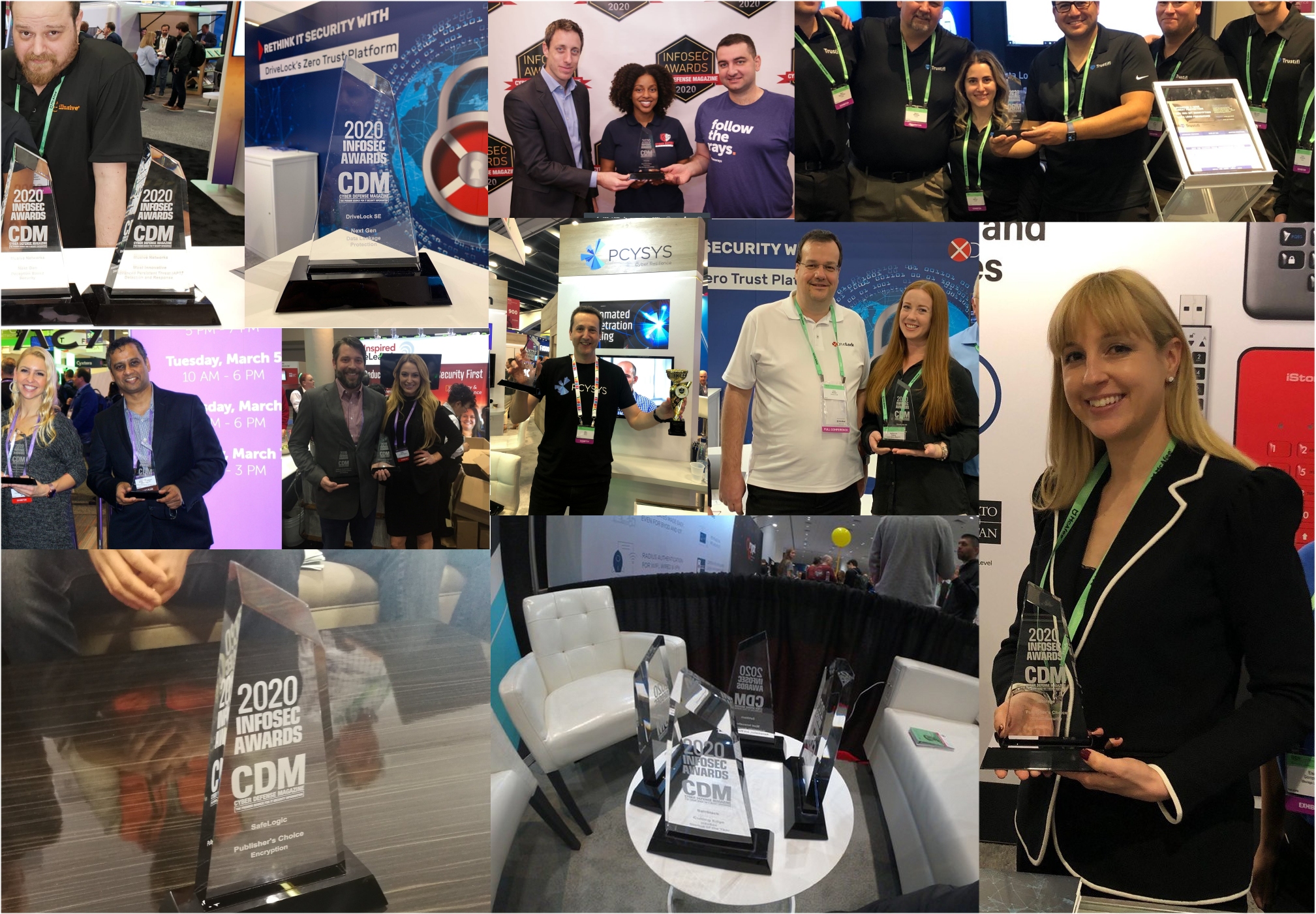 Disclaimer:  The Cyber Defense Global InfoSec Awards for 2021 are not associated with, owned or operated by the RSA Conference USA 2021 or its parent company, Dell.   The Top 100 Women in Cybersecurity, Top 100 CISOs, Top 100 Cybersecurity Startups and Black Unicorn awards are not associated with, owned or operated by Black Hat or their parent, Informa PLC. They are an independent awards competition provided by the Cyber Defense Media Group (CDMG) as part of our Cyber Defense Awards platform.  All rights reserved worldwide.
---