GLOBALLY RECOGNIZED, HIGHLY COVETED:
RISE ABOVE THE NOISE!
Winners to be Announced during our annual CISO Conference 2023
The Black Unicorn awards program is now part of the Top InfoSec Innovator awards program.  Judges will independently determine Black Unicorns for 2023 from Top InfoSec Innovator entries based on their current status in the marketplace without any need for the innovator to fill out any additional forms or provide executive summaries.
There are approximately 4,000 cybersecurity companies in the world.  A small number will be named a Top InfoSec Innovator in the World for 2023.   A smaller group, no more than ten, who appear to be on a one to five year trajectory to be valued at $1B USD will be named The Black Unicorns for 2023.  This will all be included in our annual Black Unicorn Report for 2023, distributed on October 26, 2023 at CyberDefenseCon 2023 and then worldwide online and to hundreds of thousands of our opt-in email subscribers.
---
FINALIST BUZZ:  PRESS RELEASE, AWARD FINALIST BADGE, SOCIAL MESSAGING AND MUCH MORE – CREATE CREDIBLE DEMAND
---
WINNER BUZZ & SALES OPPS:  PRESS RELEASE, AWARD BADGE, HIGHLY MARKETED WINNERS REPORT, SOCIAL MESSAGING, EMAIL TO HUNDRED OF THOUSANDS OF POTENTIAL BUYERS, WINNERS TROPHY,VIRTUAL RED CARPET – OR (*LIMITED OPPORTUNITY), LIVE RED CARPET, IN PERSON SHOWCASE OPPORTUNITY TO OVER 120+ TOP GLOBAL CISOs – PRE-VETTED – WITH BUDGETS FOR INFOSEC INNOVATION @ CYBERDEFENSECON2023 – CREATE IN PERSON DEMAND – LAST YEARS WINNERS GAINED F500 CISO ADVISORS, RAISED ROUNDS AND GENERATED MILLIONS IN NEW PIPELINE REVENUES FROM ON-SITE DEMONSTRATIONS
---
(*optional first-come, first-serve, additional fees apply)
Recent awards winners: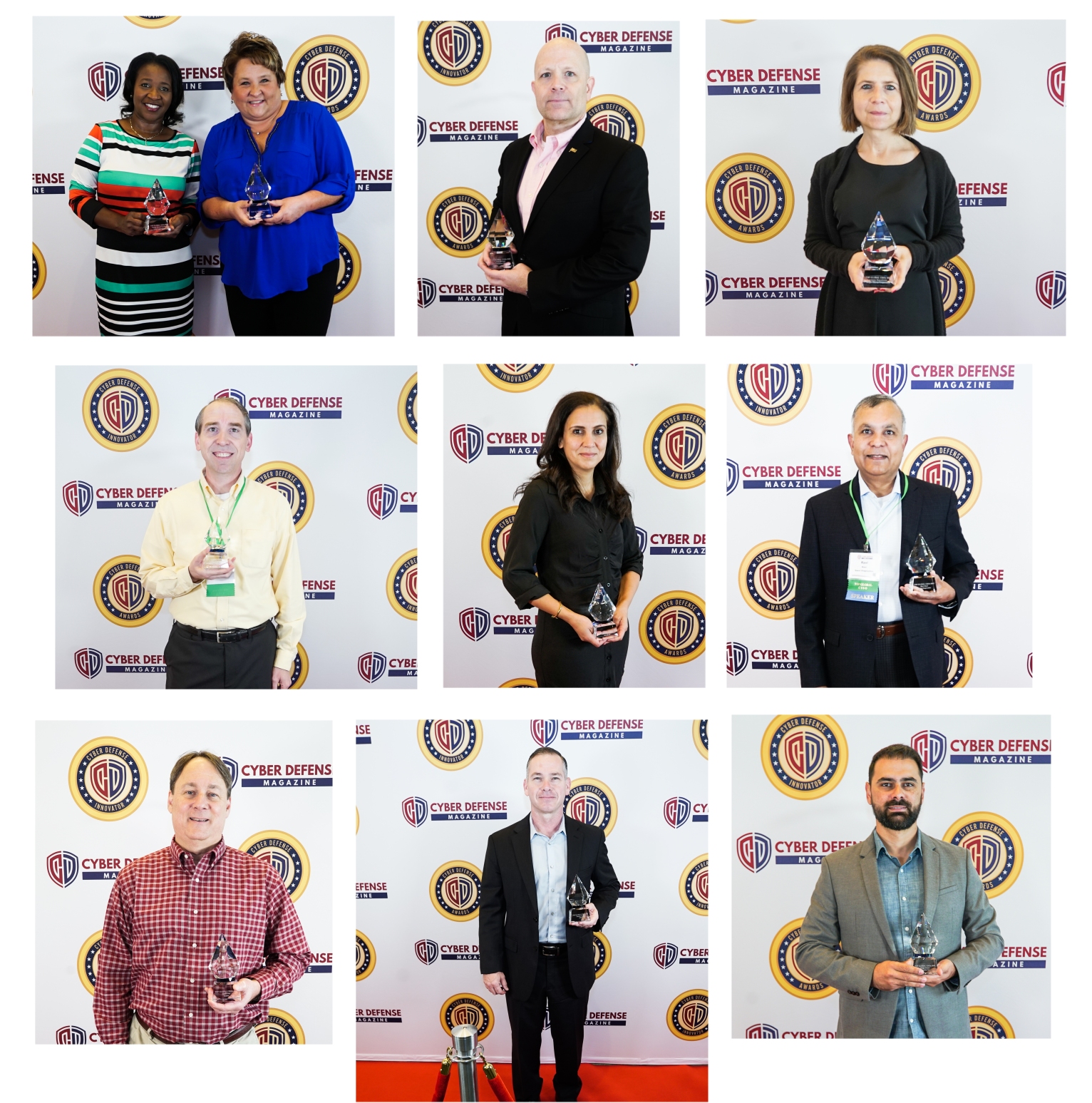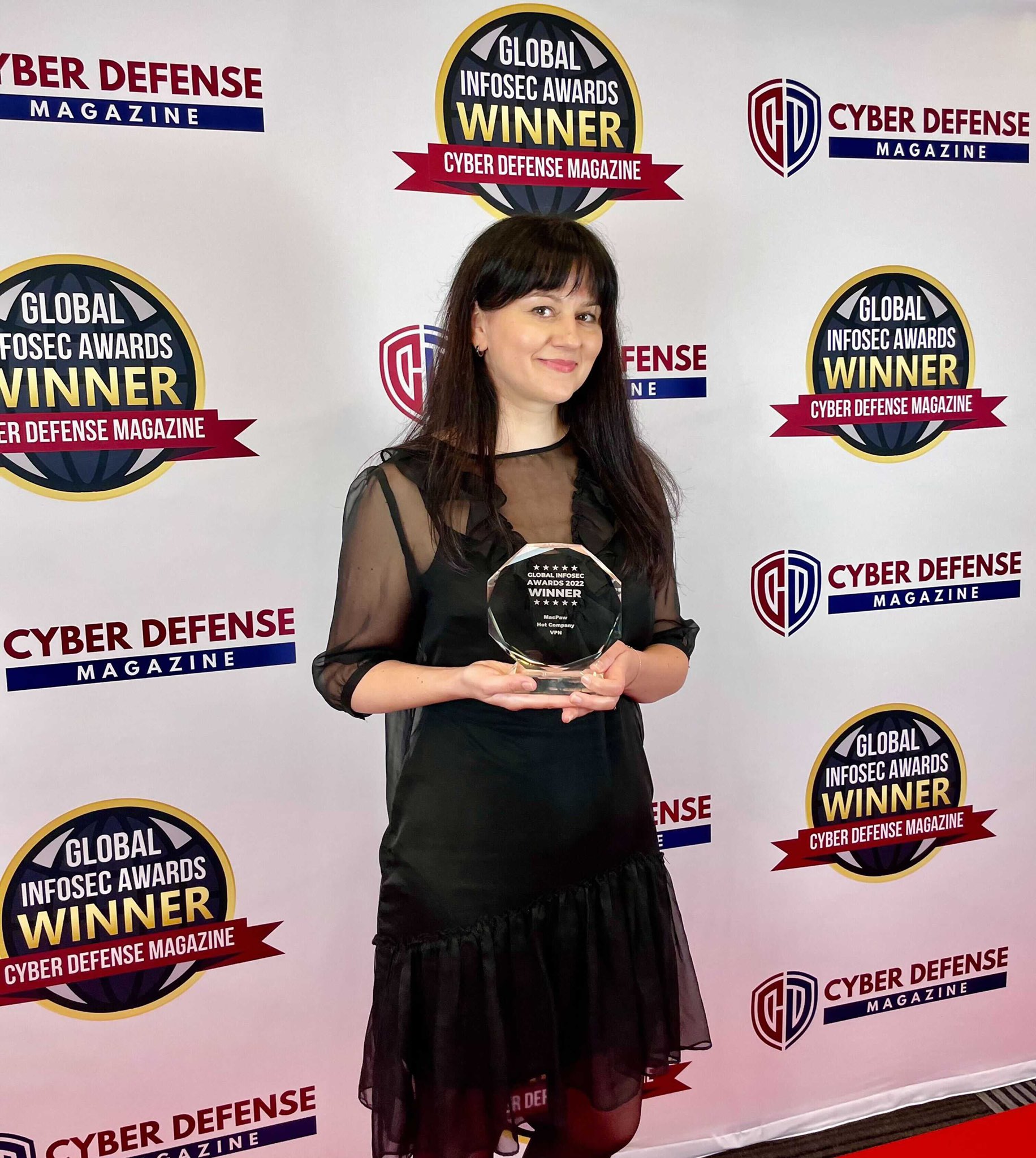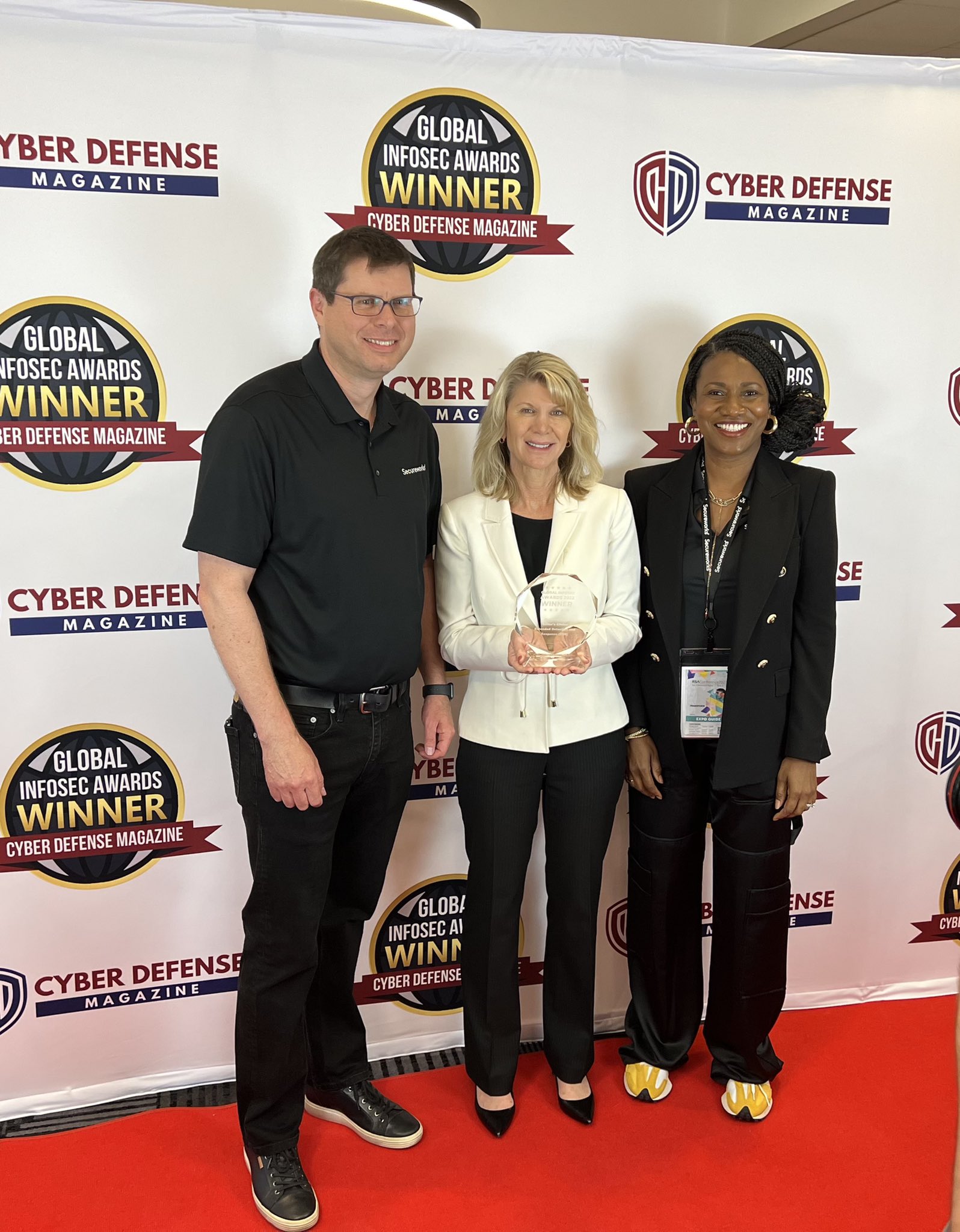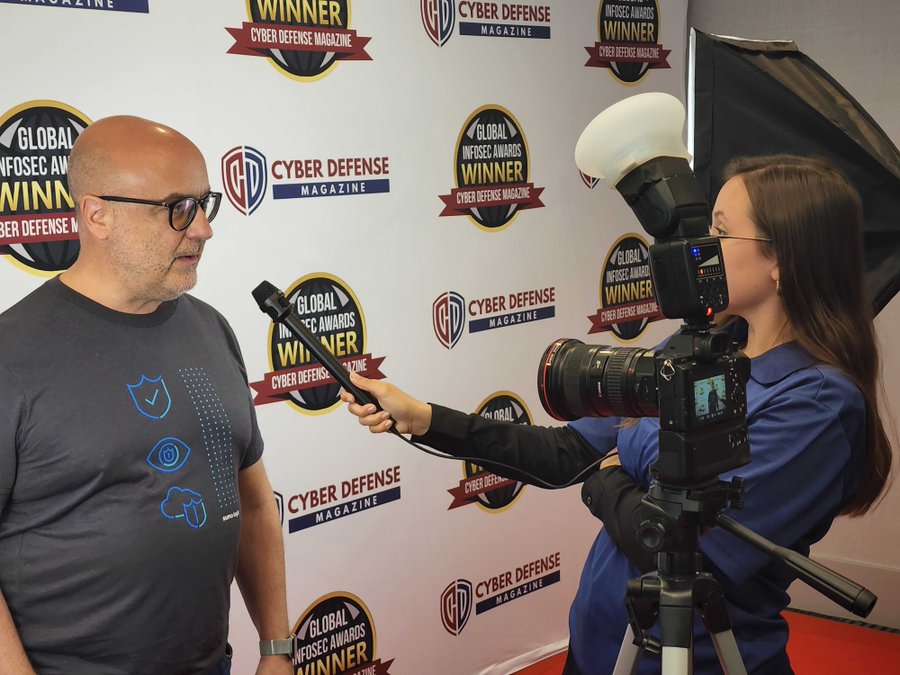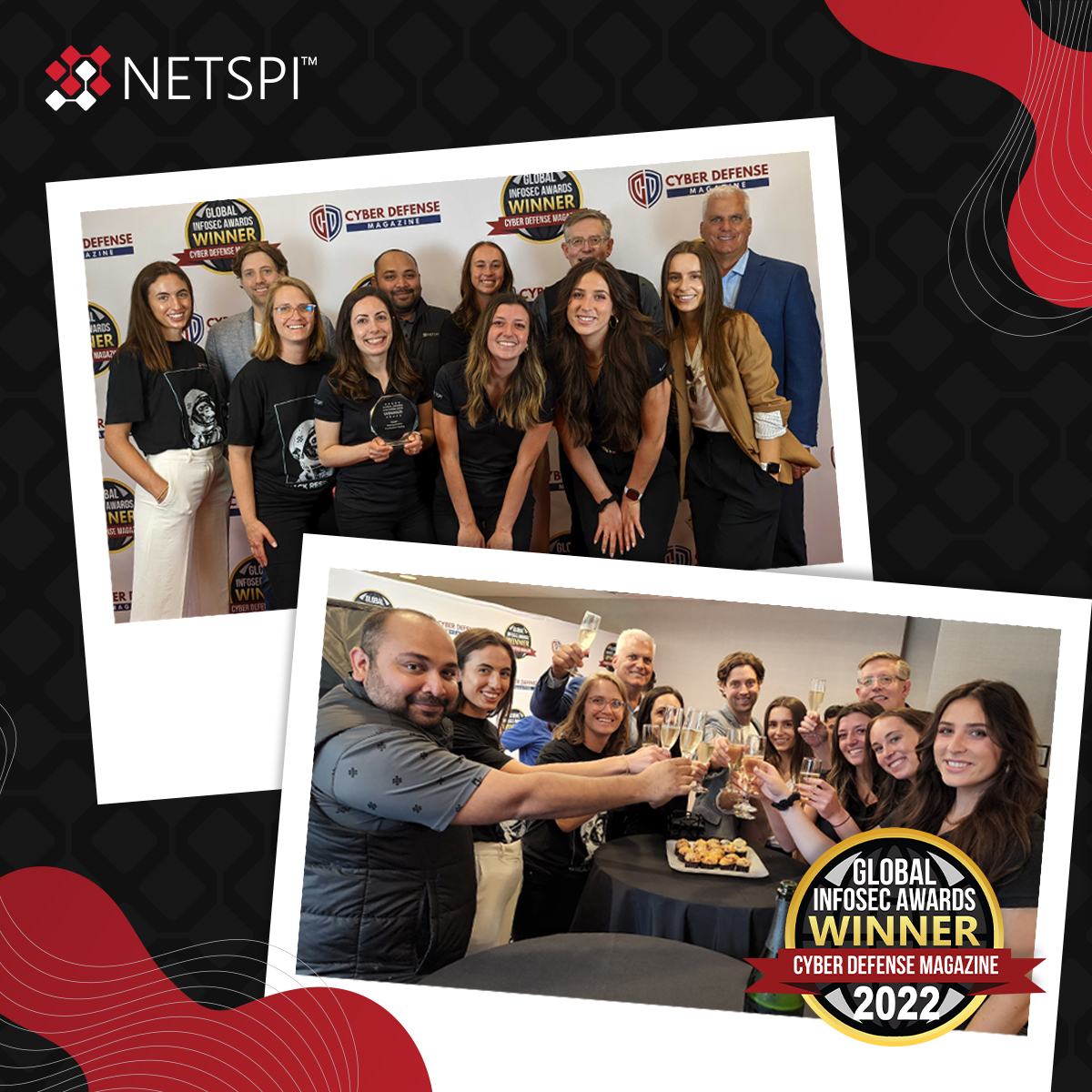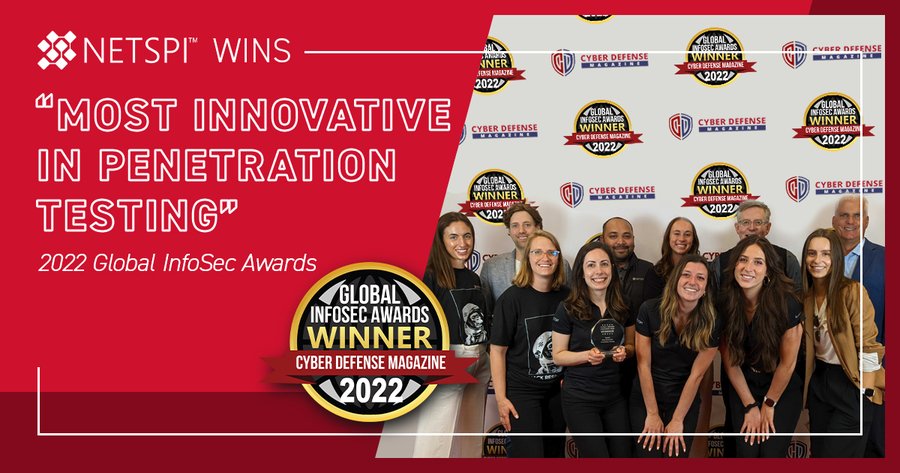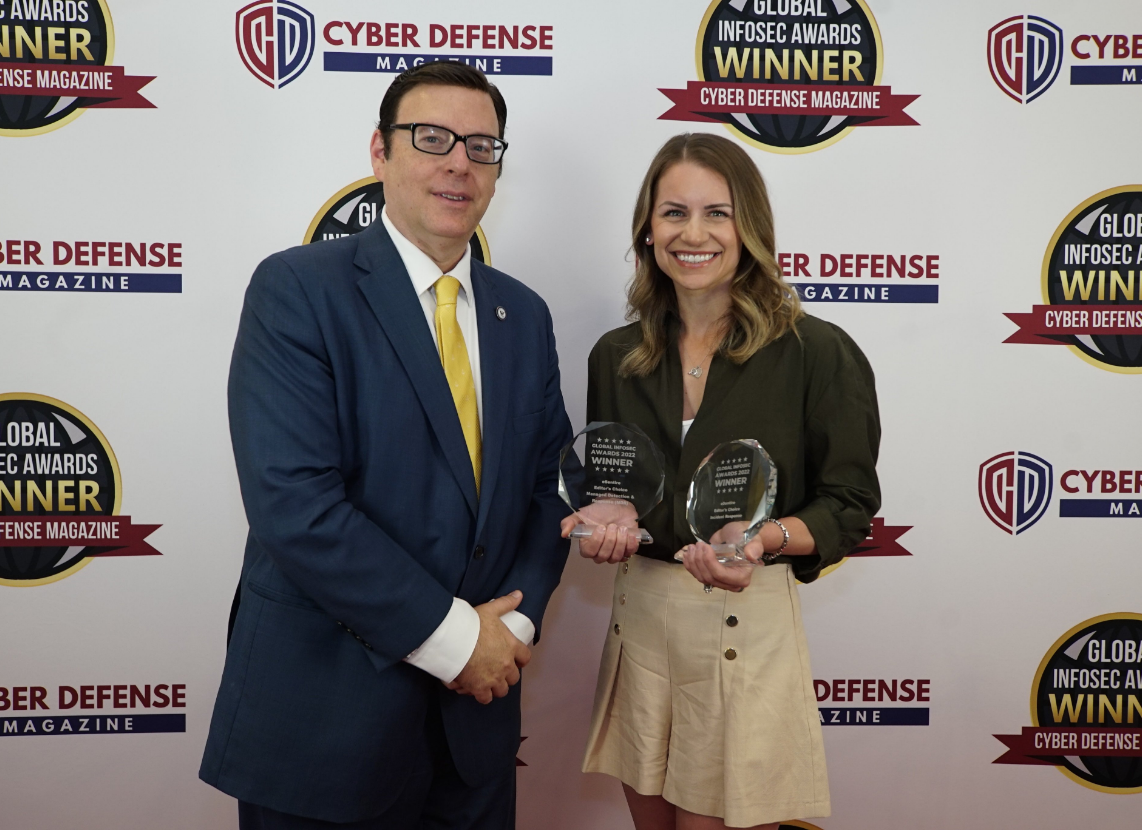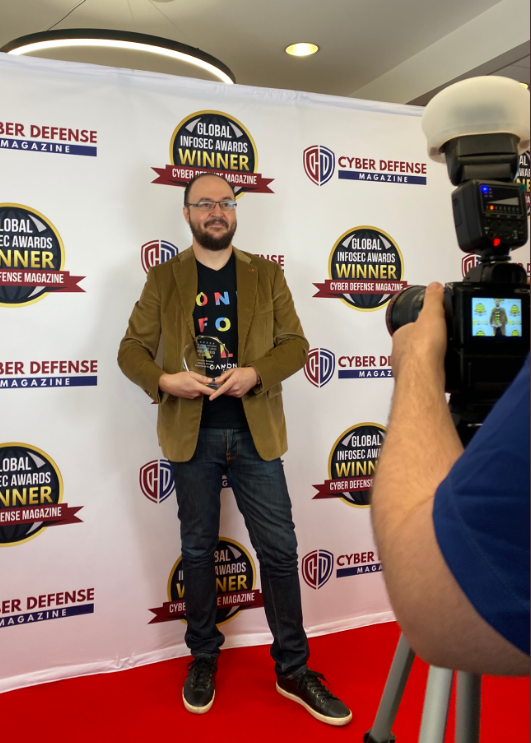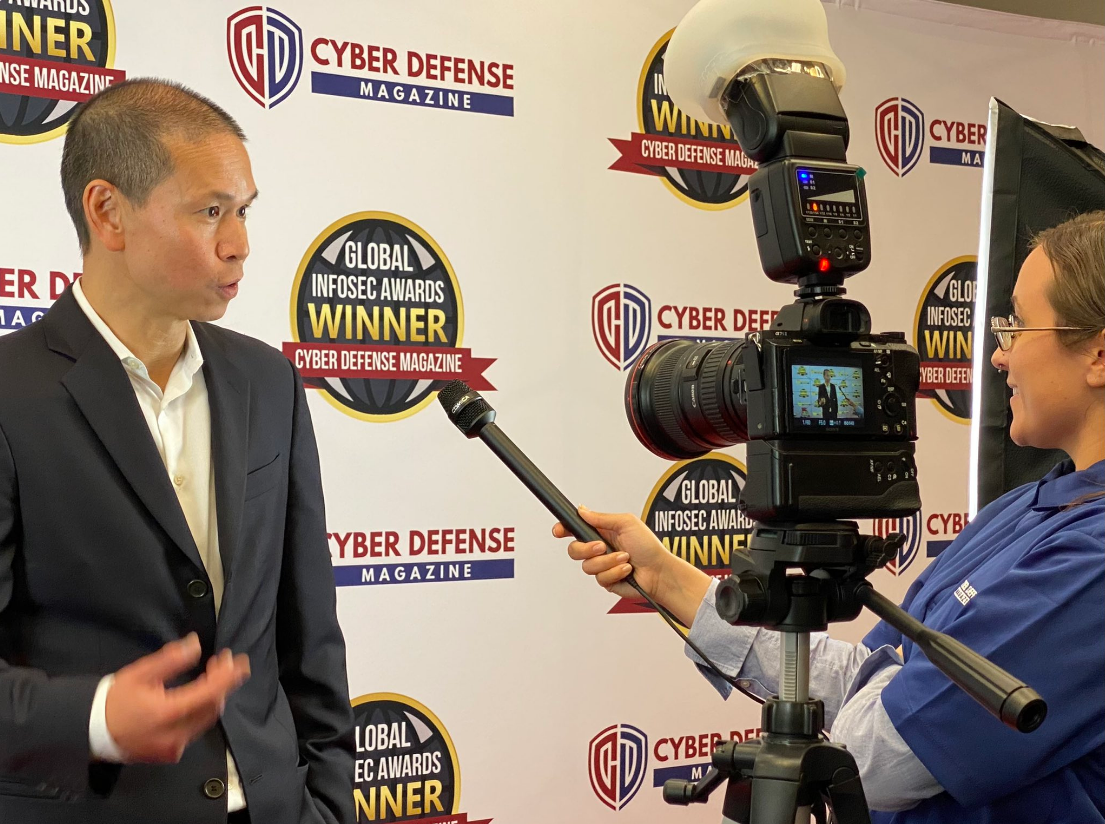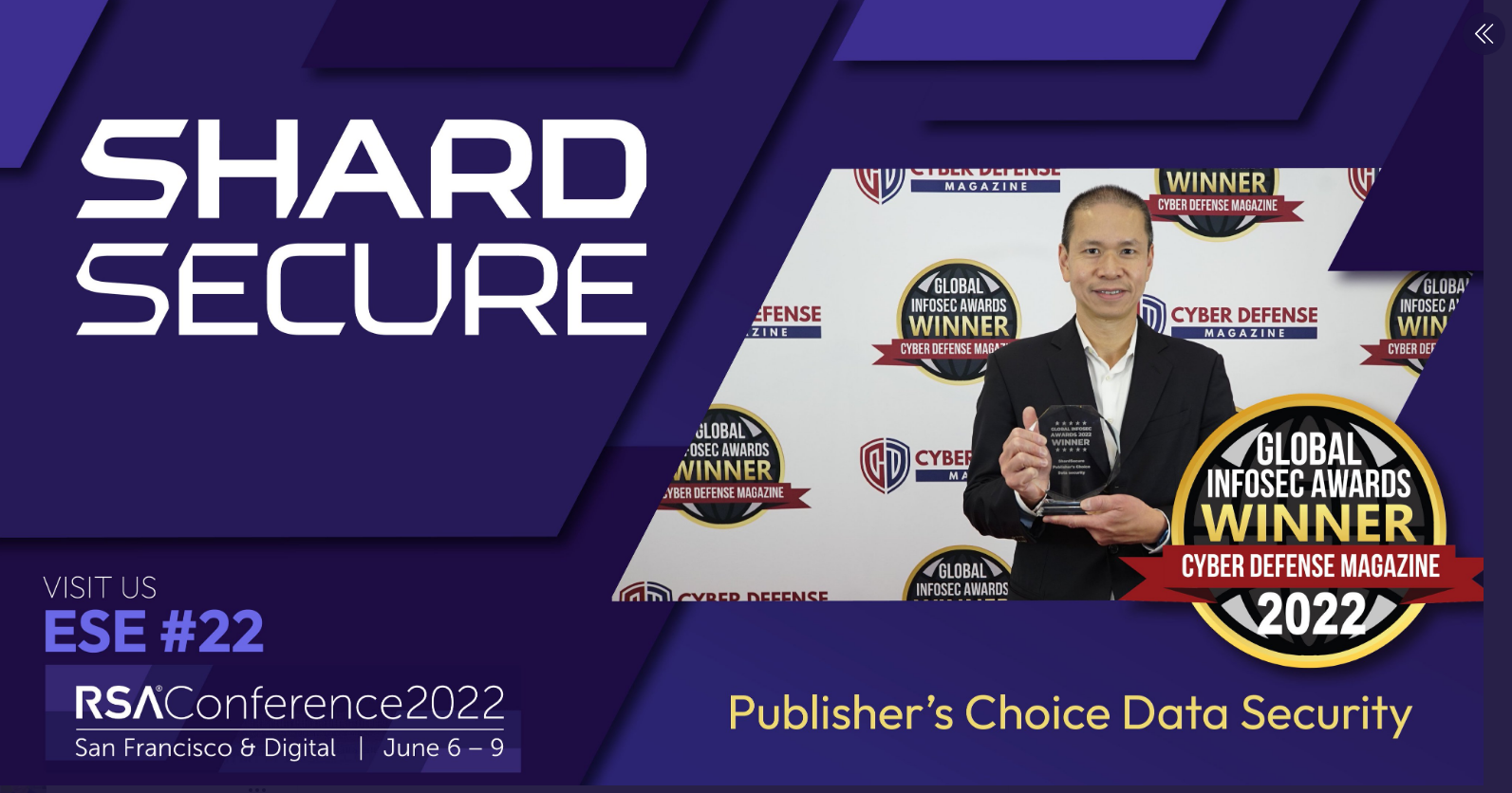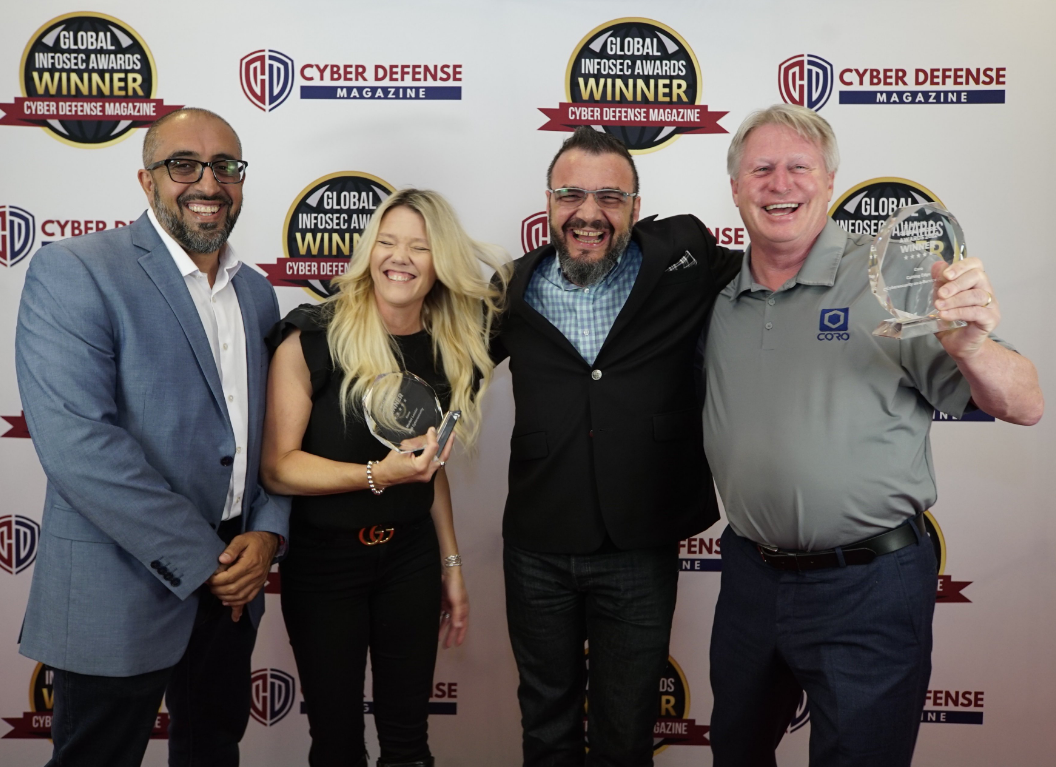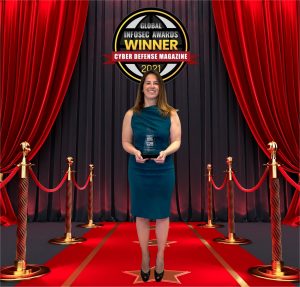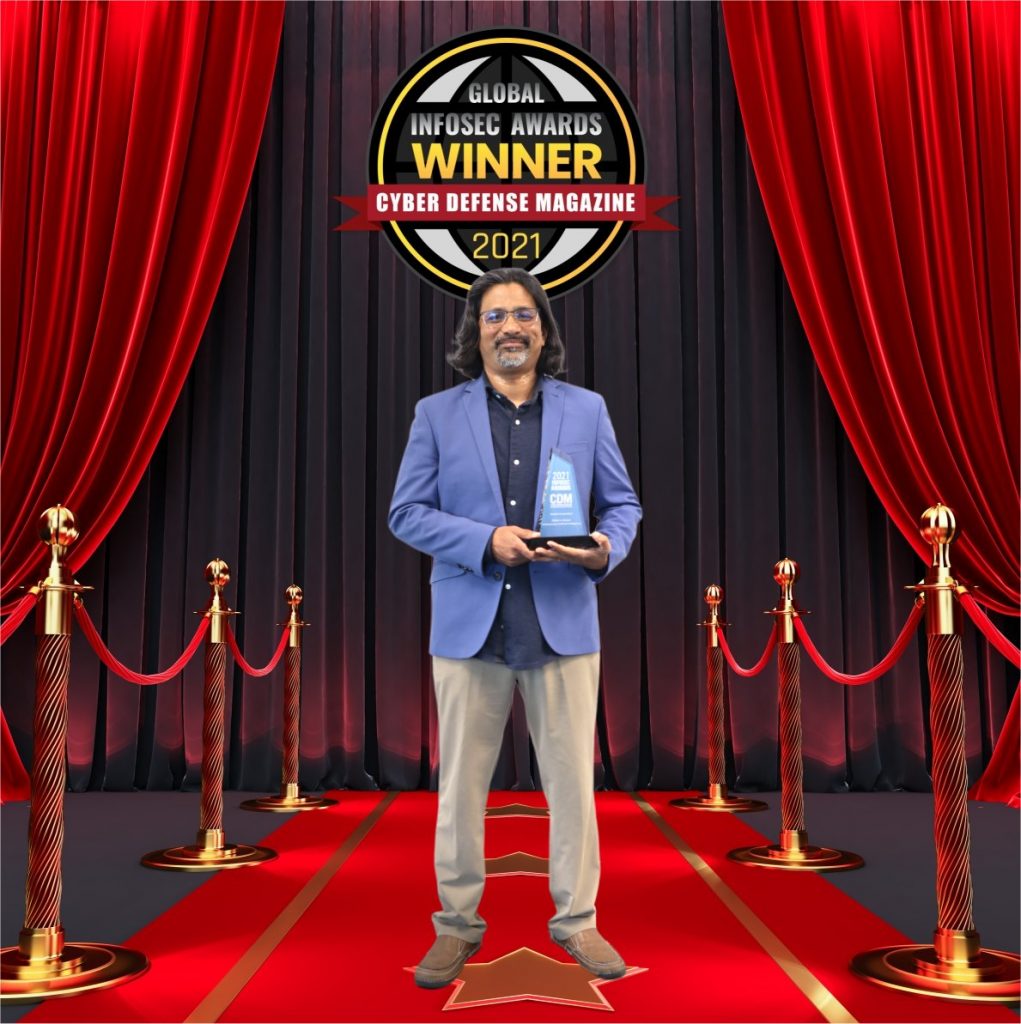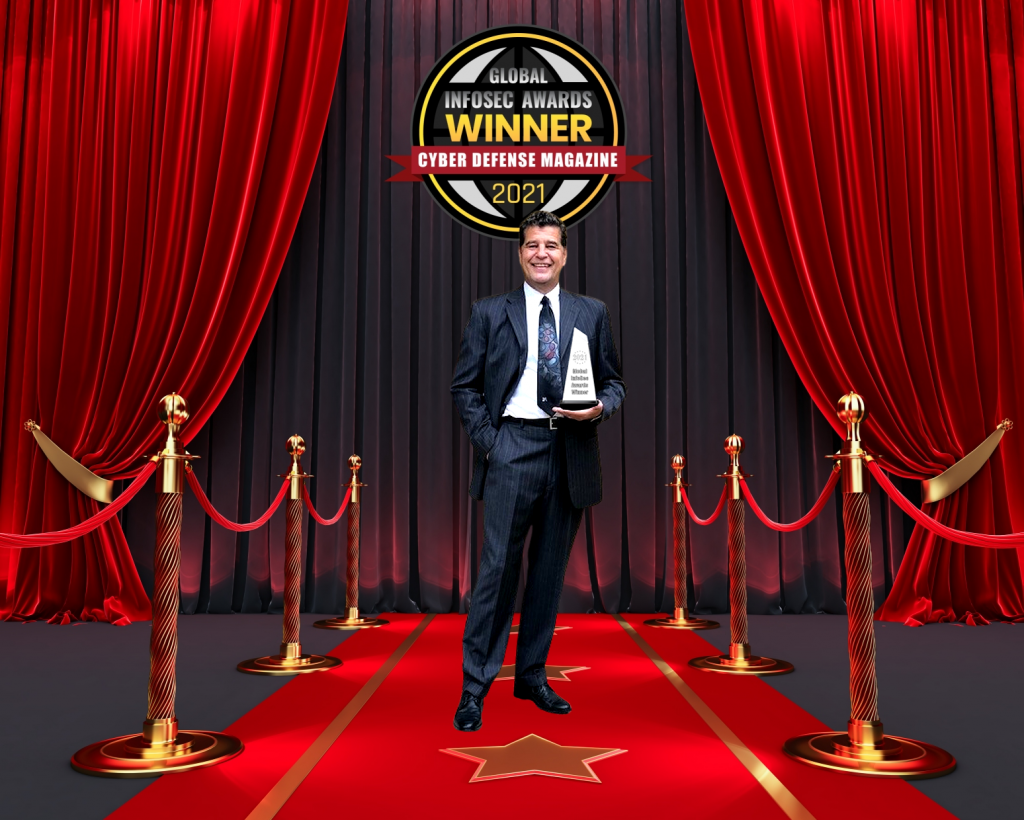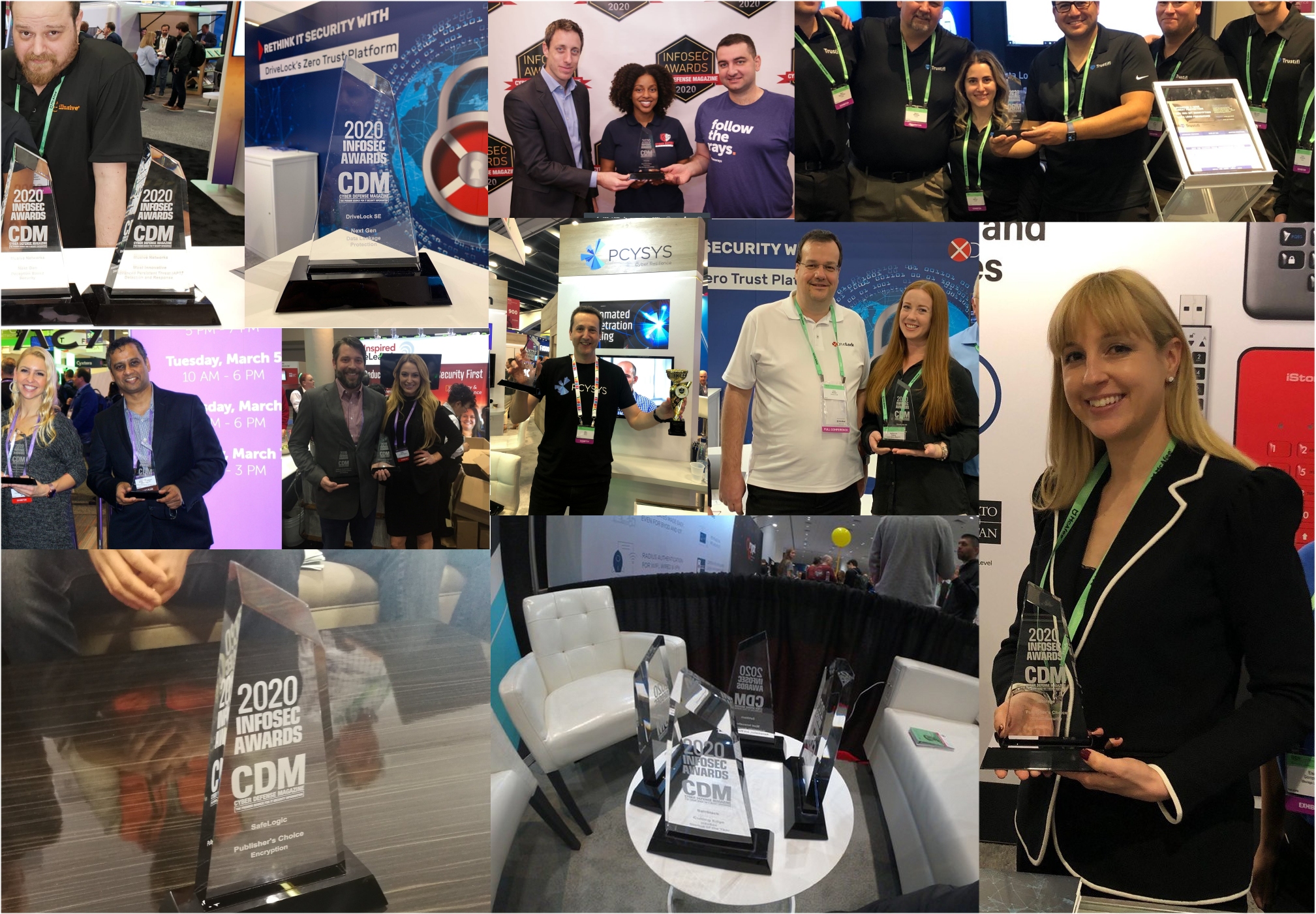 ---
Disclaimer:  The Cyber Defense Global InfoSec Awards are not associated with, owned or operated by the RSA Conference USA.   The Black Unicorns, Top Baby Black Unicorns, Top Cybersecurity Startups, Top MSSPs, Top Women in Cybersecurity, Top Cybersecurity Experts and Top CISOs among all of our other past and present awards are not associated with, owned or operated by Black Hat or their parent, Informa PLC. They are an independent awards competition provided by the Cyber Defense Media Group (CDMG) as part of our Cyber Defense Awards platform and marketing by our most popular and highest readership and visited platform, Cyber Defense Magazine.  All rights reserved worldwide.
---