2020 Awards Now Open - Black Unicorn Awards for 2020, now including Top 100 Women in Cybersecurity, CISOs and Startups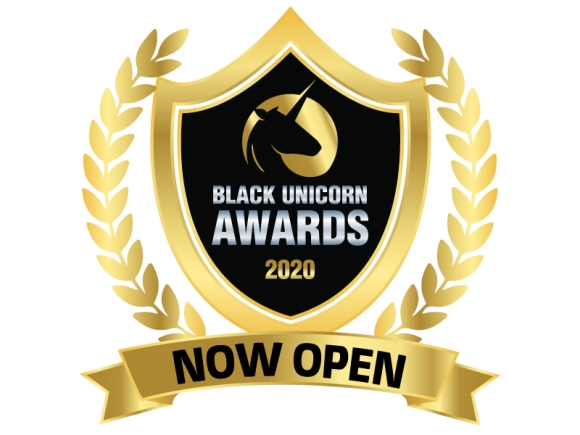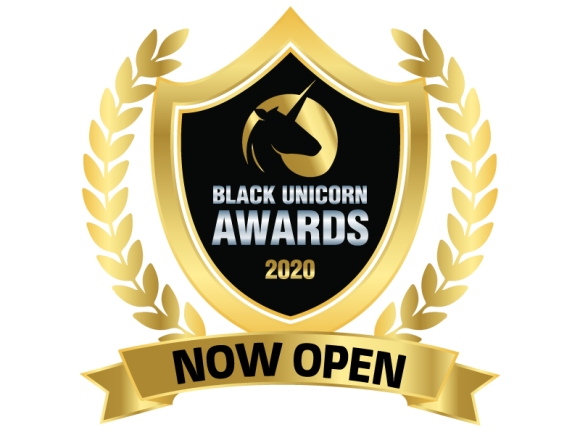 If you win, we will notify you in time, before Black Hat USA starts.  If there's any shipping issue with your trophy or award not arriving on time due to COVID-19 or other unforseen events, we're prepared.  You take a picture in front of any flat color wall in your house and look like you are holding the trophy and we'll add it in using a 3d model.  Here's an example of before and after, then on August 3, 2020, on Monday and throughout the show, we'll be sending out facebook, linkedin and twitter news about our winners.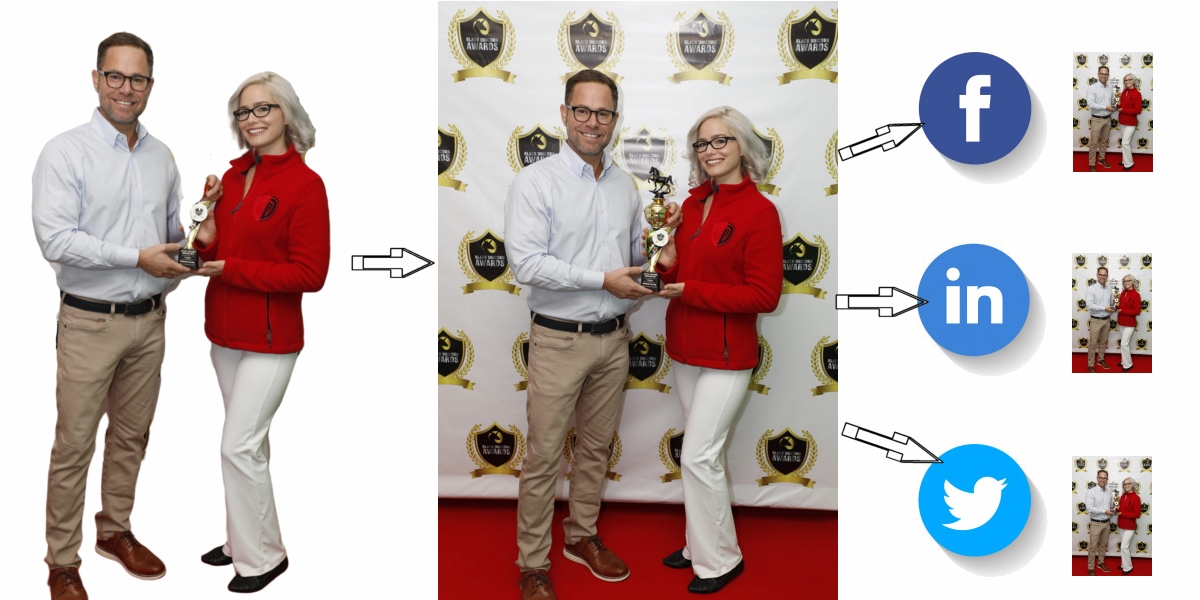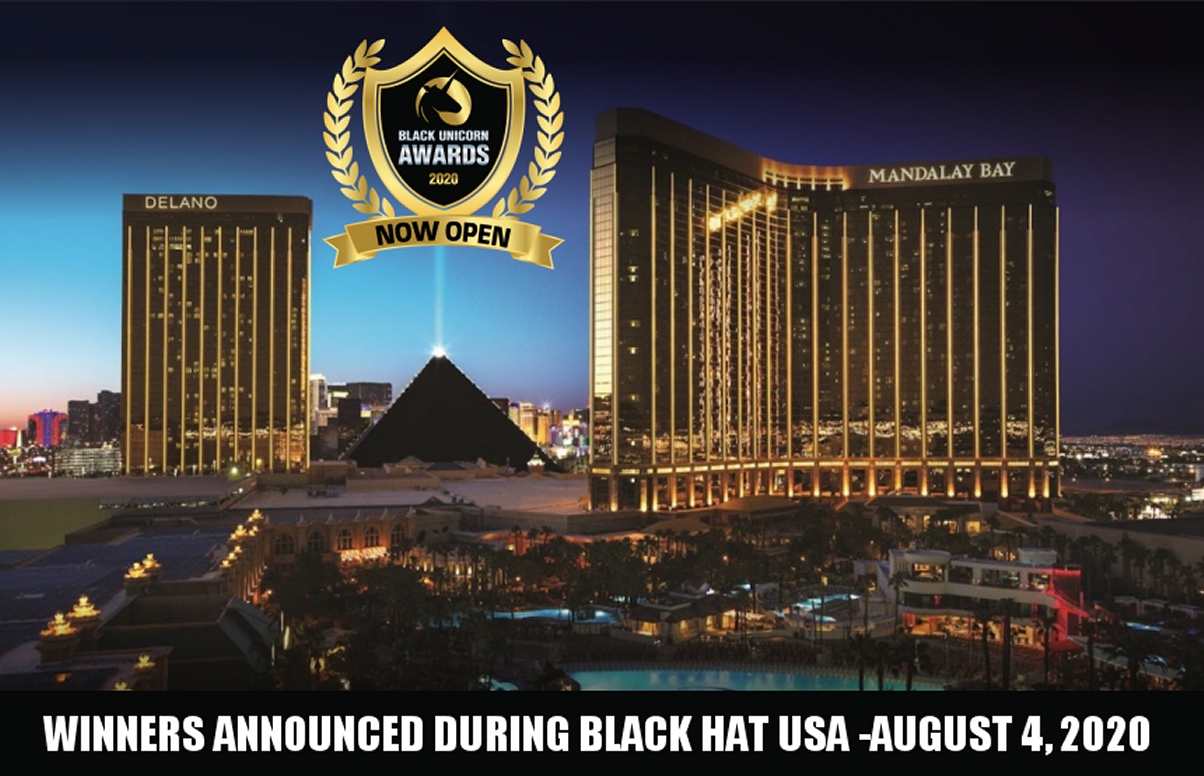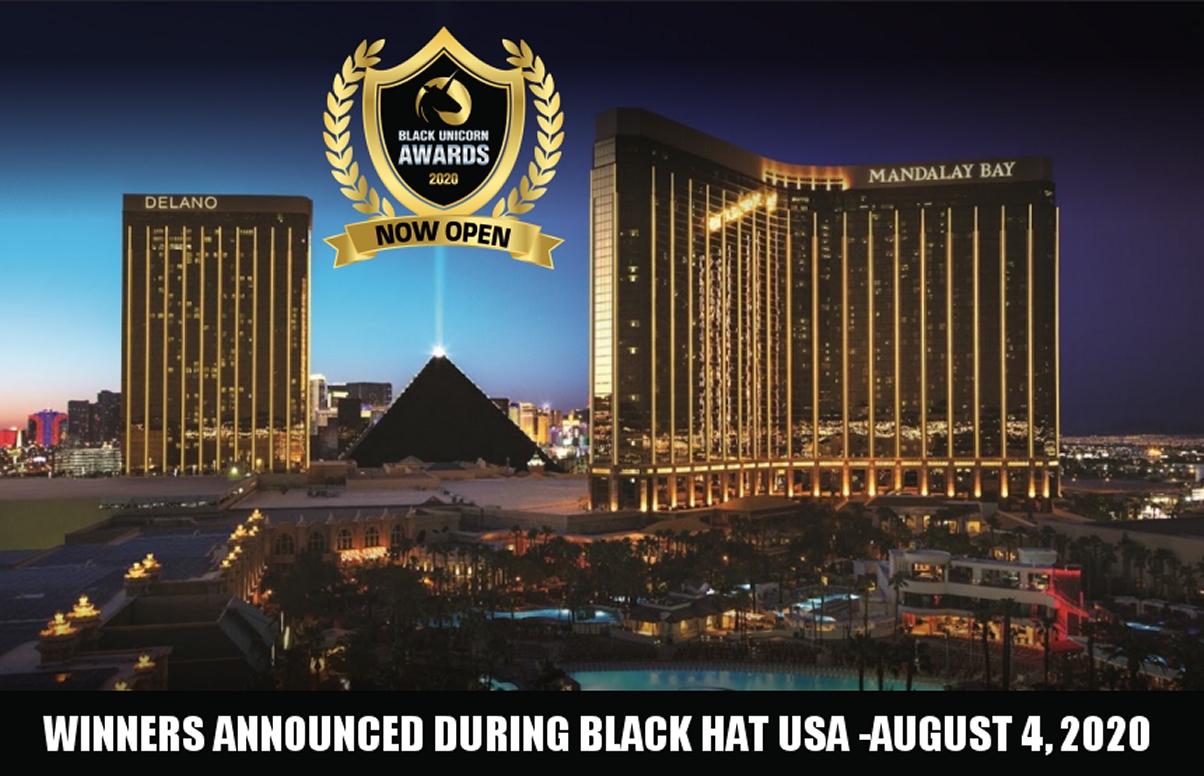 Click here to get your electronic copy of this Cyber Defense Magazine, RSA Conference 2020 Special Edition
---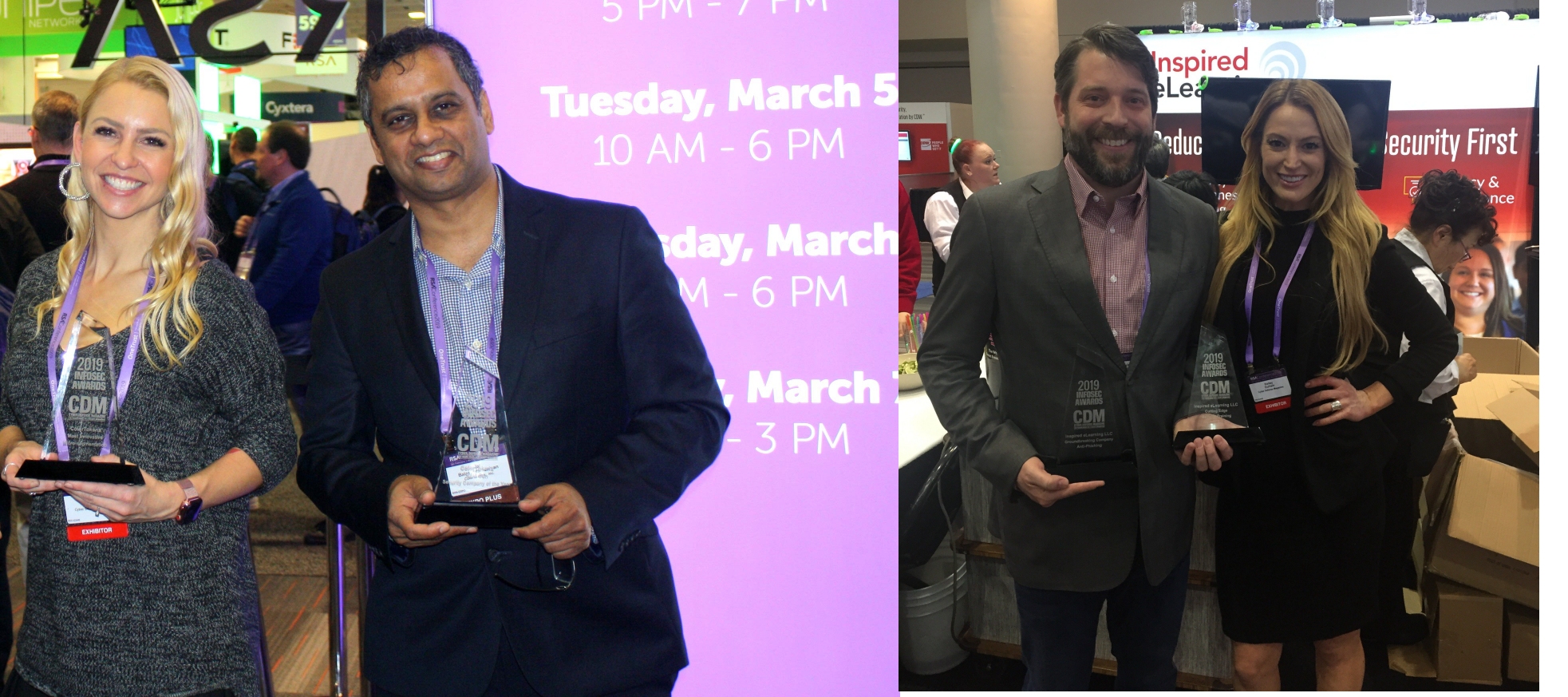 Disclaimer:  The Cyber Defense InfoSec Awards for 2020 are not associated with, owned or operated by the RSA Conference USA 2020 or its parent company, Dell.   The Top 100 Women in Cyber, Top 100 CISOs and Black Unicorn awards are not associated with, owned or operated by Black Hat or their parent, Informa PLC. They are an independent awards competition provided by the Cyber Defense Media Group (CDMG) as part of our Cyber Defense Awards platform.  All rights reserved worldwide.