[vc_row][vc_column][vc_custom_heading text="Black Unicorn Awards 2019″ font_container="tag:h2|font_size:42|text_align:center" google_fonts="font_family:Inconsolata%3Aregular%2C700|font_style:700%20bold%20regular%3A700%3Anormal"][/vc_column][/vc_row]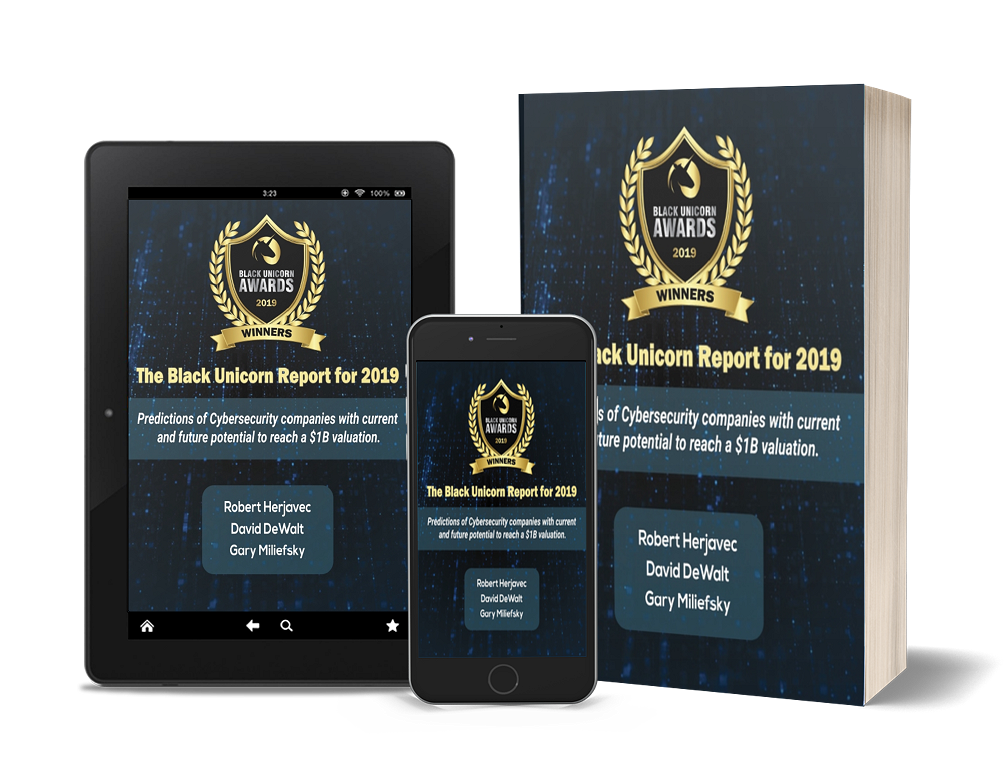 BACKGROUND:
Of the 100 accepted nominations, only 50 made the cut.  Of those 50, 20 are notable mentions which we will continue to watch as they operate their businesses.  Of those 50, 30 made the cut as finalists.  Of these 30 finalists, 10 winners are currently being selected by Judges Robert Herjavec, David DeWalt and Gary Miliefsky, 3 industry experts.  The following list is in alphabetical order: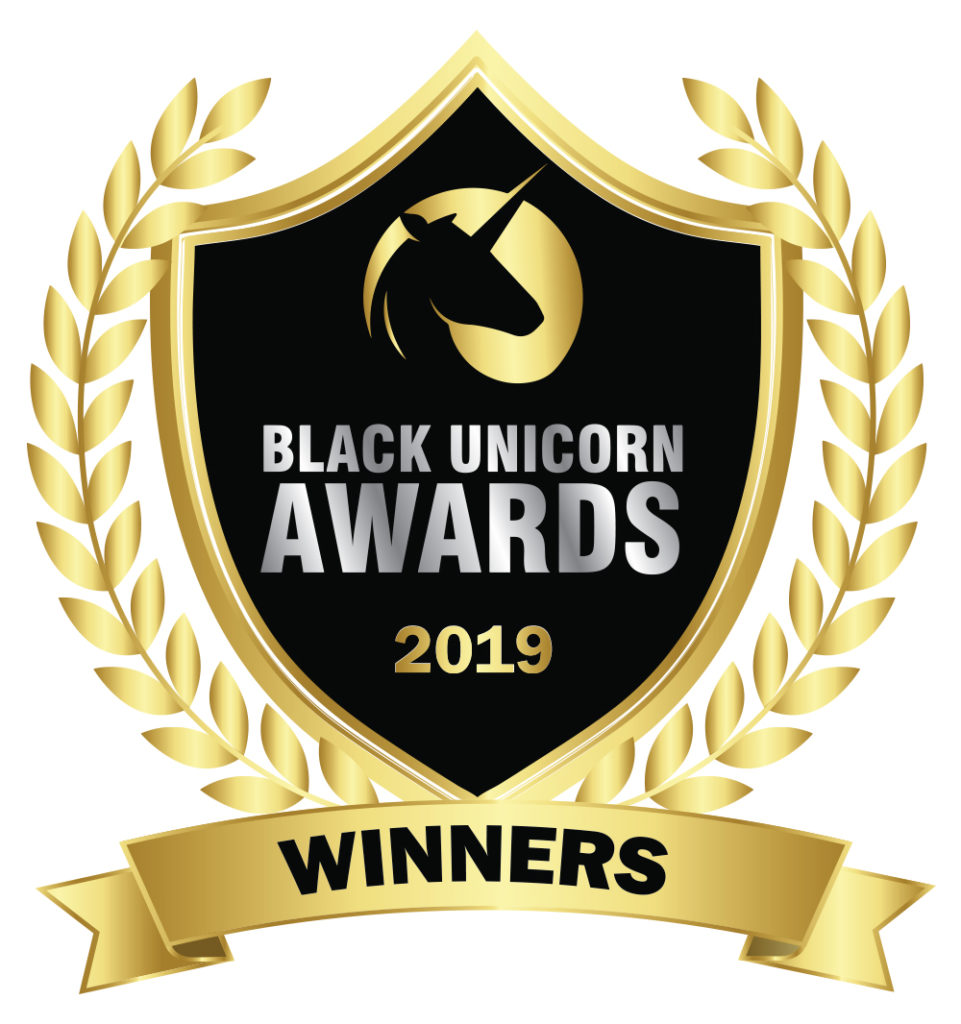 WINNERS
Armis
Checkmarx
Code42
Knowbe4
ObserveIT
RedSeal
Remediant
ReversingLabs
Verodin
XM Cyber
Please bookmark this page and share the good news.
Click here to download the Black Unicorn Report for 2019.
---

[vc_row][vc_column][vc_column_text]Welcome to the Black Unicorn Awards for 2019. This is the most exclusive cyber security awards in the entire industry.  We're only allowing 100 entrants who must meet specific criteria.  There will be only 30 finalists and of these finalists only 10 winners.  Winners will be announced at 9am PDT August 6, 2019 during BlackHat USA 2019.
Disclaimer:  The Black Unicorn Awards 2019 are not associated with, owned or operated by the Black Hat Conference or its parent company, UBM.  They are an independent awards competition provided by the Cyber Defense Media Group (CDMG) as part of our Cyber Defense Awards platform.  All rights reserved worldwide.