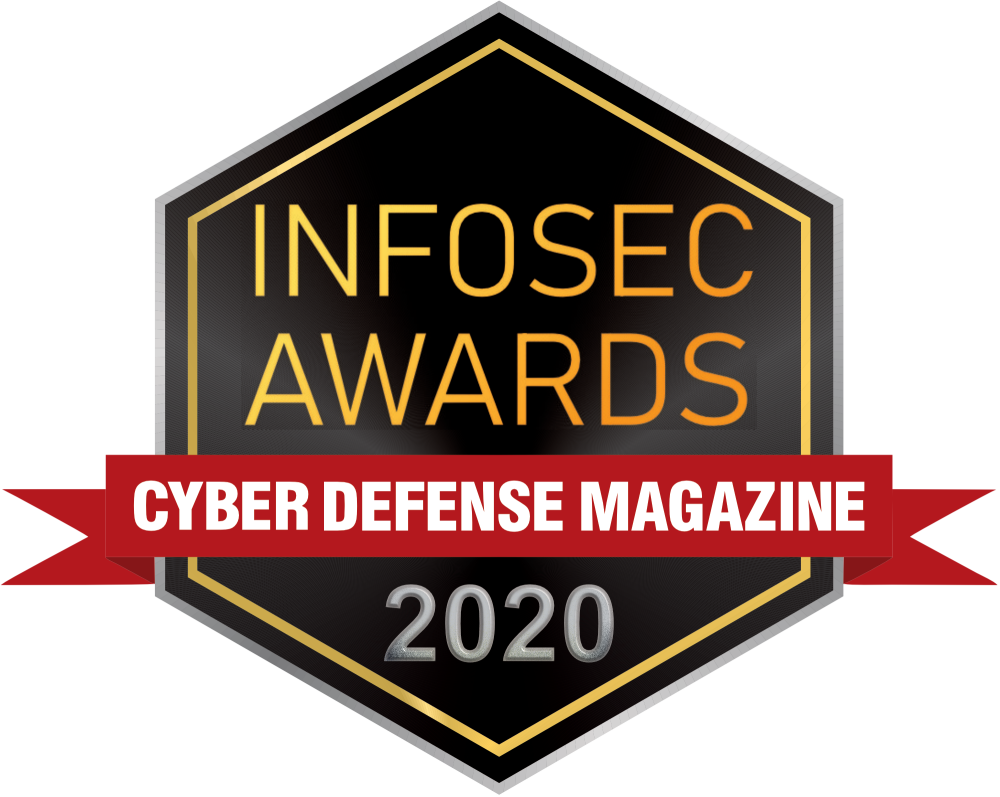 If your category is not listed, you can create it (subject to judging approval):
Access Control
Advanced Persistent Threat (APT) Detection and Response
Anti-malware
Anti-phishing
Anti-spam
Anti-virus
Application Security
Artificial Intelligence and Machine Learning
Authentication  (Multi, Single or Two-Factor)
Authorization for Cloud Security
Biometrics
Blockchain Security
Breach & Attack Simulation
Bring Your Own Device (BYOD)
Chief Executive Officer of the Year
Chief Information Security Officer of the Year
Chief Risk Officer of the Year
Chief Security Officer of the Year
Chief Technology Officer of the Year
Cloud Security
Code Variant Analysis
Compliance
Consent & Preference Management
Content Management and Filtering
Continuous Controls Monitoring Platform
Critical Infrastructure Protection
Crypto Security
Cybersecurity Analytics
Cybersecurity Artificial Intelligence
Cybersecurity Blockchain
Cybersecurity Developer
Cybersecurity Internet of Things (IoT)
Cybersecurity Book
Cybersecurity Discovery
Cybersecurity Research
Cybersecurity Bachelors Program
Cybersecurity Masters Program
Cybersecurity Training
Privacy Expert of the Year
Data Center Security
Data Loss Prevention (DLP)
Database Security, Data Leakage-Protection/ Extrusion Prevention
Deception Based Security
Deep Sea Phishing – Next Gen Email Security
Digital Footprint Security
Digital Rights Management
Drone Cybersecurity
Email Security and Management
Embedded Security
Encryption
Encryption Expert of the Year
Endpoint Security
Enterprise Mobile Threat Defense
Enterprise Security
ERP Security
FERC/NERC CIP Compliance
Firewall
Forensics
Fraud Prevention
Go-to-market Agency for Cyber Security Startups
ICS/SCADA Security
Identity & Access Management
Identity Management
Incident Response
InfoSec Startup of the Year
Insider Threat Detection
Insider Threat Prevention
Internet of Things (IoT) Security
Intrusion Detection System (IDS)
Intrusion Prevention Systems (IPS)
IT Vendor Risk Management (ITVRM)
Malware Analysis
Managed Security Service Provider (MSSP)
Managed Detection and Response (MDR)
Messaging Security
Micro-segmentation
Mobile Endpoint Security
Multi-factor Authentication
Network Access Control (NAC)
Network Security and Management
Open Source Security
Patch and Configuration Management
Policy Management
PR firm for Infosec Companies
Privacy Expert of the Year
Privacy Management
Privacy Management Software
Privacy Management Hardware
Privileged Account Security
Railway Cybersecurity
Risk Management
SaaS
SaaS/Cloud Security
Security
Security Abstraction
Security Expert of the Year
Security Company of the Year
Security Hardware
Security Information Event Management (SIEM)
Security Investigation Platform
Security Project of the Year
Security Software
Security Team of the Year
Security Training
Secrets Management
Smart City Cybersecurity
SMB Cybersecurity
SMB MSSP
Social Media, Web Filtering, and Content Security
Software Development Lifecycle Security
Storage and Archiving
Telecoms Fraud Protection
Threat Intelligence
Threat Modeling
Third Party Risk Management (TPRM)
Transportation Cybersecurity
Unified Threat Management (UTM)
User Behavior Analytics
VPN
Vulnerability Assessment, Remediation and Management
Vendor Security Assessment Platform (VSAP)
Vulnerability Management
Web Application Security
Wireless, Mobile, or Portable Device Security
Women in Cybersecurity
The Judging Panel: CISSP, FMDHS, CEH, certified security professionals who will be voting based on their independent reviews of the products/services which have been submitted.
---
 INTERESTED IN SPONSORING THIS PAGE?  SEND US AN EMAIL HERE.