[vc_row][vc_column][vc_custom_heading text="Global InfoSec Awards for 2021 – Awards Dinner & Red Carpet" font_container="tag:h2|font_size:48|text_align:center" google_fonts="font_family:Inconsolata%3Aregular%2C700|font_style:700%20bold%20regular%3A700%3Anormal"][vc_separator color="black" style="shadow" border_width="5″][/vc_column][/vc_row][vc_row][vc_column][vc_column_text]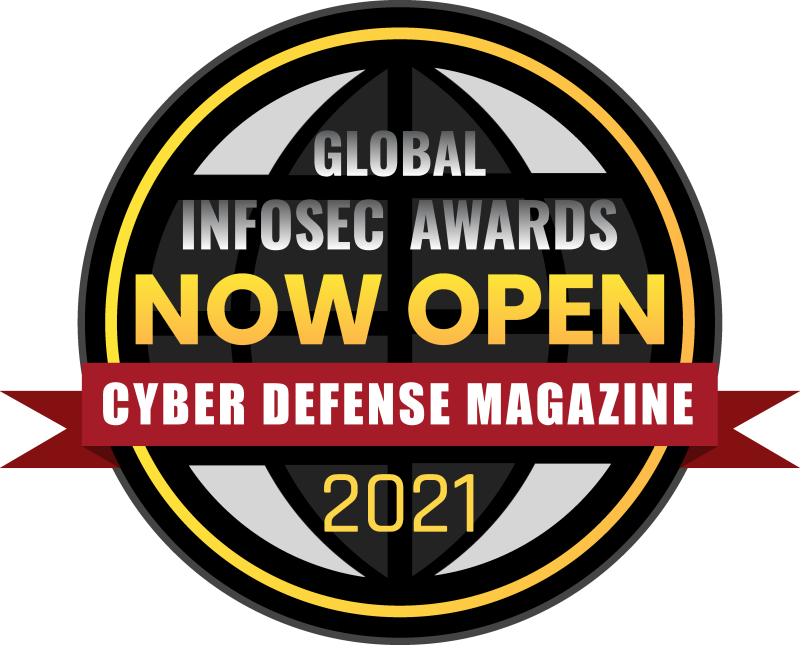 RISE ABOVE THE NOISE!
Cyber Defense Global InfoSec Awards are now open for entry.  We are in our 9th year and most importantly, we're taking RSA Conference 2021 by storm. 
ANNUAL AWARDS DINNER – NETWORK WITH POTENTIAL CUSTOMERS, MEDIA, INDUSTRY PUNDITS, VENTURE CAPITALISTS AND WALL STREET EXECUTIVES
The Annual Awards Dinner will take place as follows:
Date: Sunday, May 16, 2021
Time: 6:00-10:00PM PST
Location:  The Pearl, 601 19th Street, San Francisco, CA 94107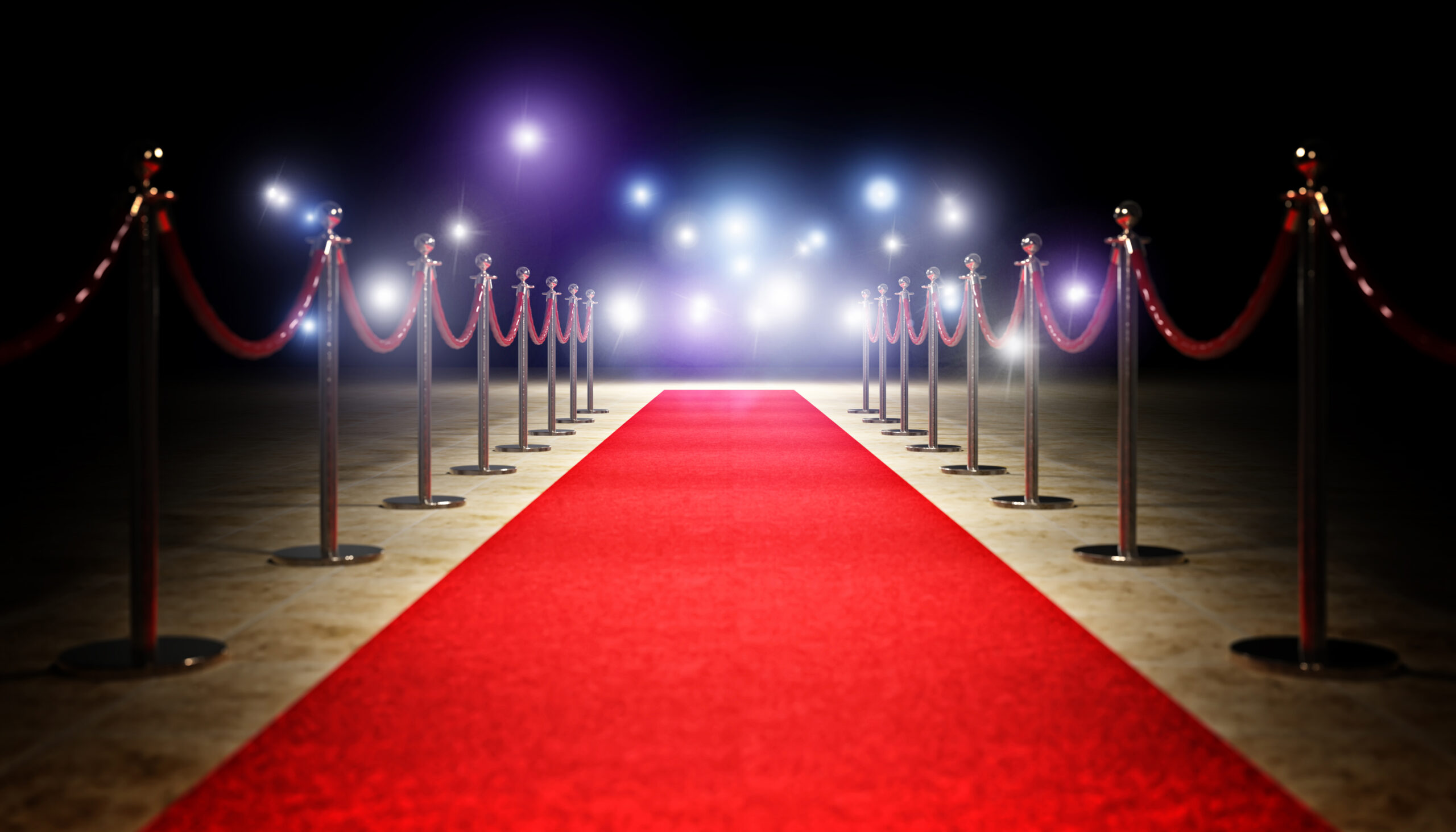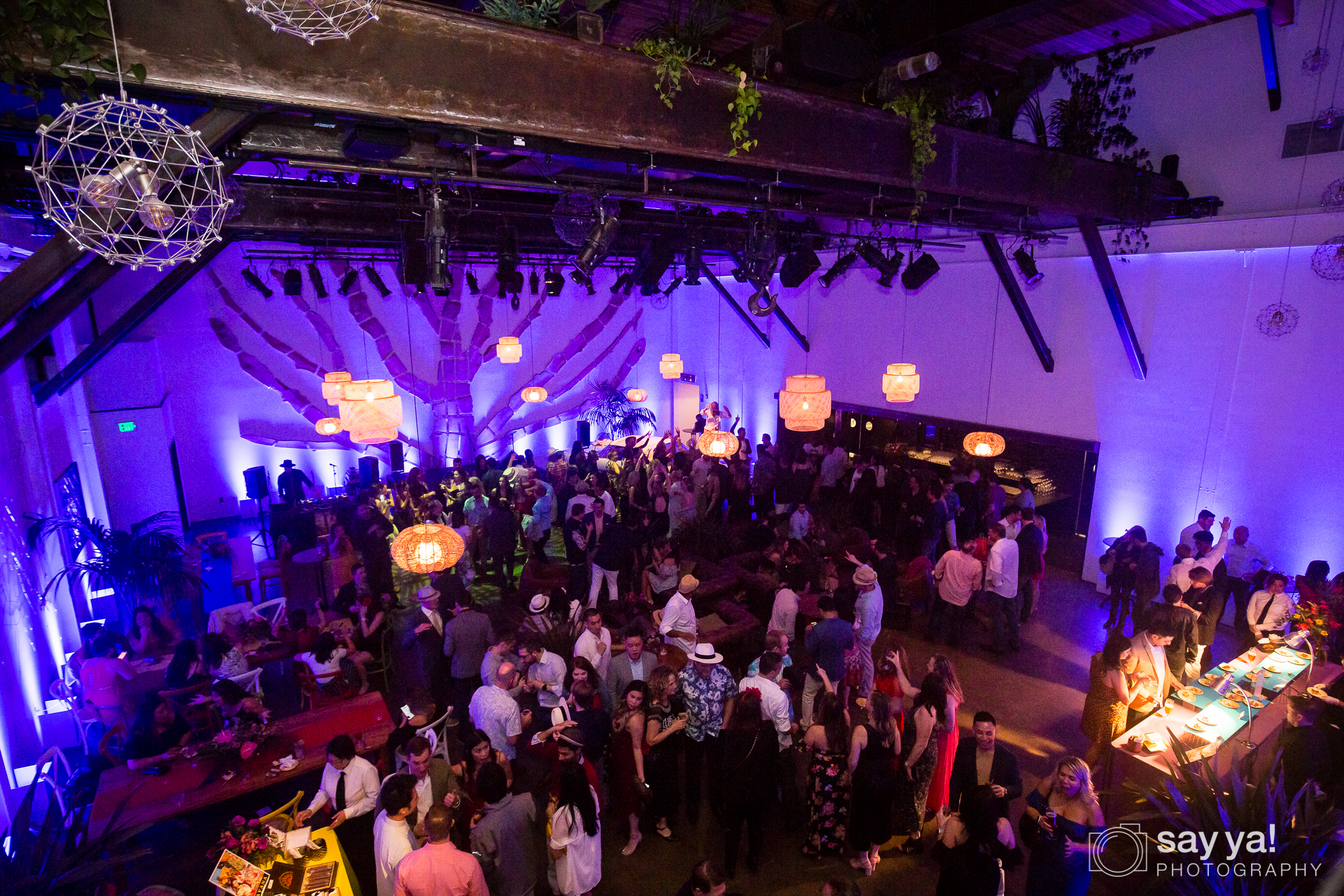 We're doing an Annual Awards Dinner on Sunday evening, May 16, 2021 where winners will get to meet with dozens of potential new customers from our winners of Top 100 CIOs and Top 100 CISOs, many of whom will be in attendance.  You'll meet with some of the best media outlets, like ours, and have the opportunity to network during a 5 star event of appetizers, dinners, drinks and roof-top desserts with life entertainment and so much more. We're inviting entries from all countries with cybersecurity companies that wish to apply. 
If you or your client is a finalist, you'll be notified with your Annual Awards dinner options, should you choose not to pre-pay for an Awards Dinner table package or Awards Dinner co-sponsorship.  Get in early, get the best seats, networking opps and VIP packages.
| | |
| --- | --- |
| Ticket to 5 Star Awards Dinner | $245 |
| VIP Ticket with Special Access to 5 Star Awards Dinner | $395 |
| Normal Dinner Table (up to 6 guests, plus one CIO/CISO at your table) | $1,495 |
| VIP Dinner Table (up to 5 guests, plus two CIOs/CISOs at your table) | $2,195 |
To get started, choose your payment method.  We prefer PayPal, although many international clients find STRIPE works with all major credit cards and bank transfers, globally.
Pay with our preferred method, PayPal, by clicking here or on the button, below:

Or choose to Pay with STRIPE by clicking here or on the button, below:

Due to post-COVID-19 safety precautions, we are extremely limited in our capacity for this exclusive event.  Tickets are first come, first serve and will most likely sell out very quickly.  This is your opportunity to shine, in the spotlight, on the red carpet and to network with dozens of potential customers, investors and the media.
THREE FLOORS OF ACTIVITIES
LIVE ENTERTAINMENT
SPECIAL VIP NETWORKING
5 STAR APPS, DINNER AND DESSERTS