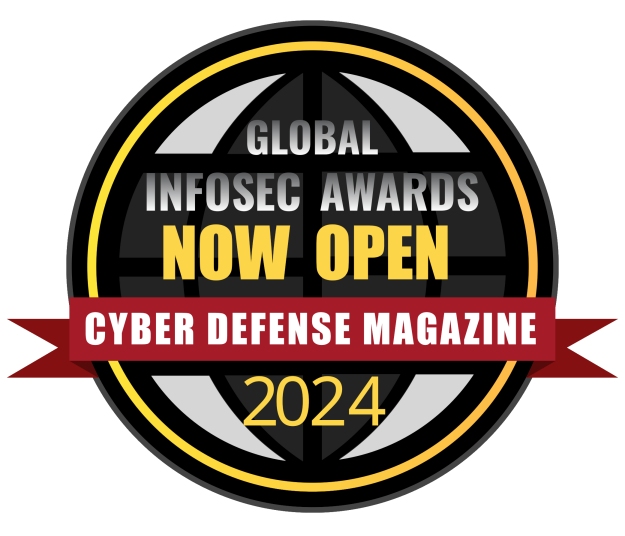 GLOBALLY RECOGNIZED, HIGHLY COVETED:
RISE ABOVE THE NOISE!
Winners to be Announced during RSA Conference 2024
Super early bird rate extended until 12/01/2023.  Enter today.
As we do each year, we'll have live on-demand red carpet, trophies, champaign, sparkling cider and hors d'oeuvres in our 12th annual awards celebration during RSAC 2024.  If you can't make it to RSAC, for any reason, we've already setup the awards like last year – you do not have to be at the conference to win.  We have a virtual red carpet already setup, again, with incredible high traffic website and social media marketing and much more to help bolster the good news around our winners during our 12th anniversary and 12th annual awards during RSA Conference 2024.
NOMINATIONS ARE ACCEPTED AND SENT TO JUDGES ONCE THE NOMINATION FEE IS PAID.
DON'T MISS OUT ON SPECIAL PACKAGES STARTING NOW UNTIL THE RSA CONFERENCE 2024 INCLUDING OUR GLOBAL INFOSEC AWARDS COMARKETING PROGRAM AND CYBER DEFENSE TV HOT SEAT VIDEO INTERVIEWS.
Here are the entry deadlines and nomination fees, which we've reduced to help those who had a few difficult years due to the pandemic and added additional discounts for two or more entries (the more entries, the steeper the discount):
| | | | | |
| --- | --- | --- | --- | --- |
| Awards Entry Timeframe | Price | Two or more entries… | Start | End |
| Super Early Bird | $595 | starting at $550 down to $495 each | 10/30/2023 | Extended until 12/01/2023 |
| Early Bird | $695 | starting at $650 down to $595 each | 12/02/2023 | 12/15/2023 |
| Normal Entry | $795 | starting at $750 down to $695 each | 12/16/2023 | 12/31/2023 |
| Late Entry | $995 | starting at $850 down to $795 each | 1/01/2024 | 2/29/2024 |
LATE ENTRIES ALLOWED – HOWEVER THEY MAY NOT MAKE IT INTO THE RSA CONFERENCE ANNUAL EDITION OF CYBER DEFENSE MAGAZINE, IF CHOSEN AS A WINNER. LATE ENTRY WINNERS WILL RECEIVE ALL OTHER BENEFITS.
Click a payment link below (keep this browser window open, to pay in another window and continue filling out the nomination form.  This will open a new browser tab window):
Check out the Award Categories, here.  This will open a new browser tab window.
If you cannot see the nomination form (above), please visit this link directly:  https://form.jotform.com/232877896587180
THE FOLLOWING BUTTONS GO LIVE AT 9:00AM PST ON May 6, 2024




Sample winners from prior years on our virtual red carpet: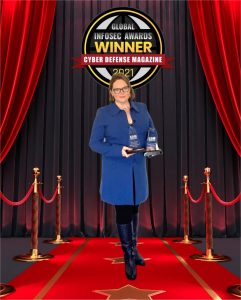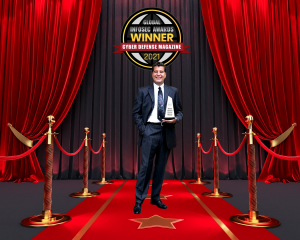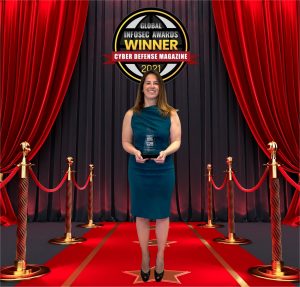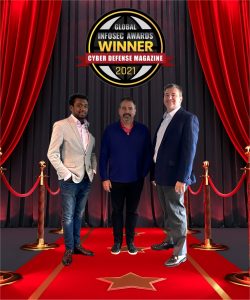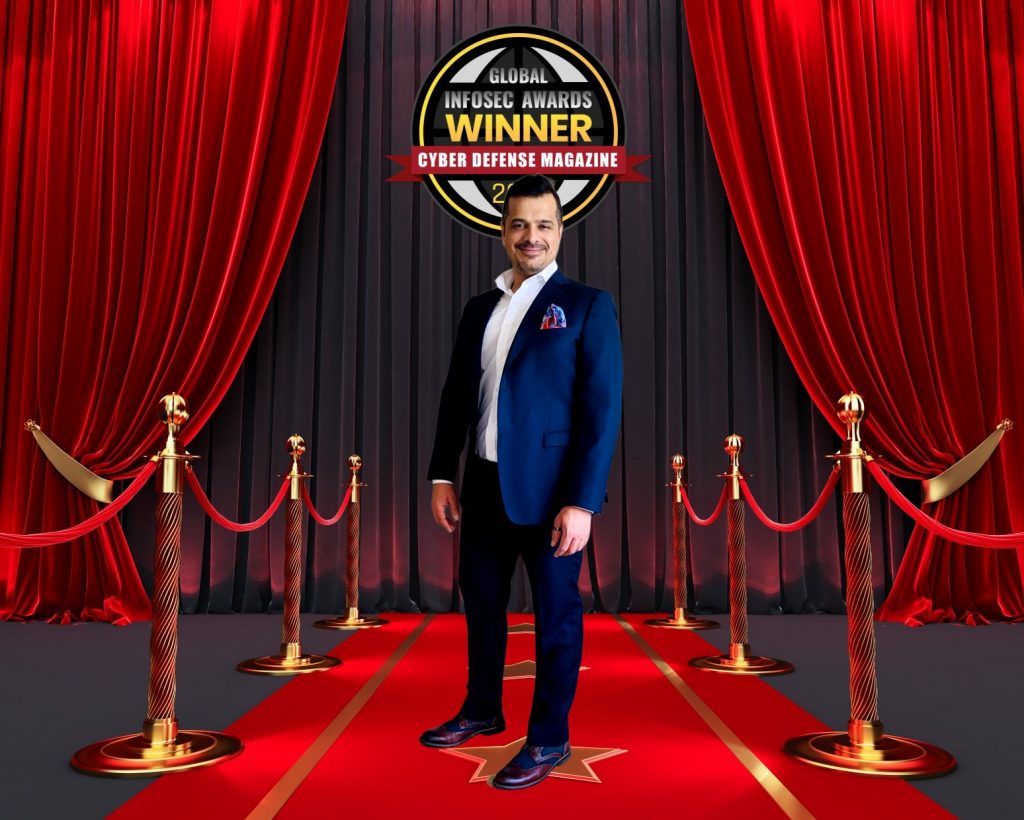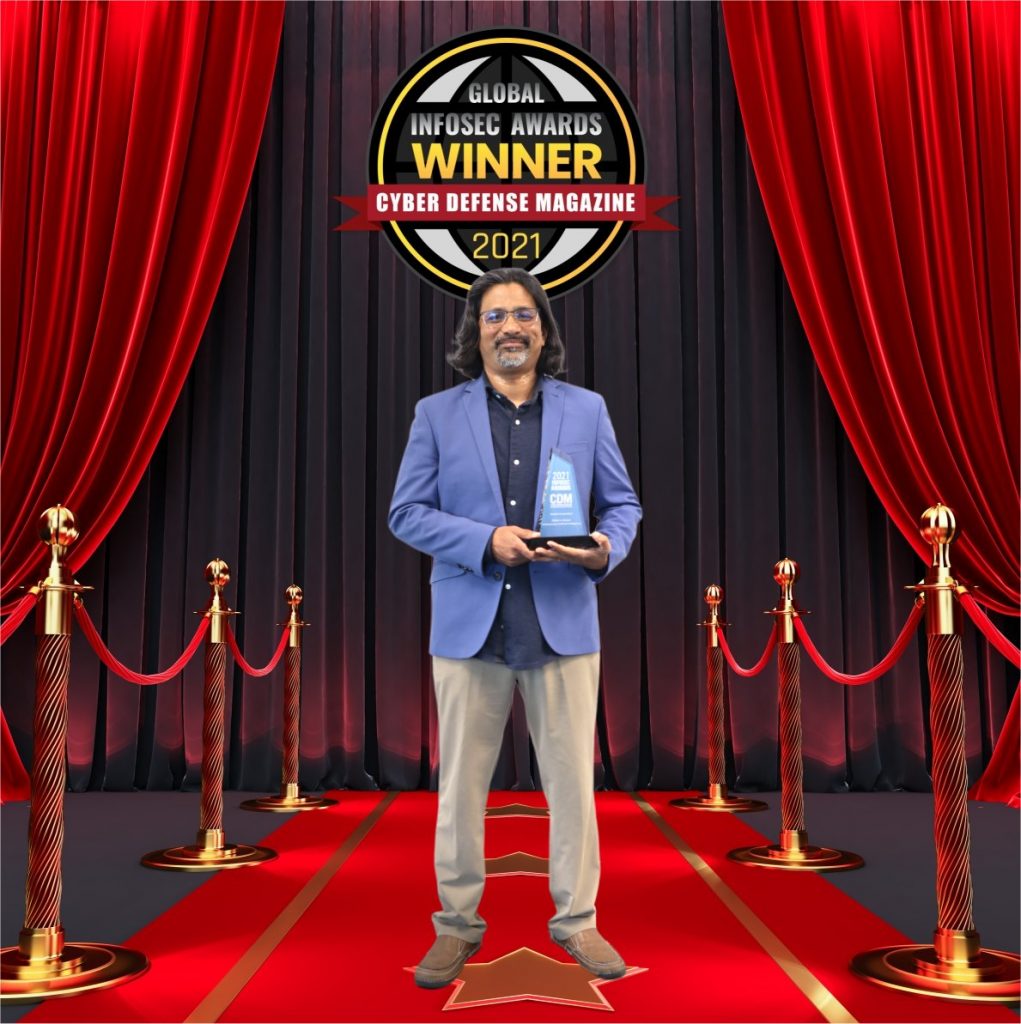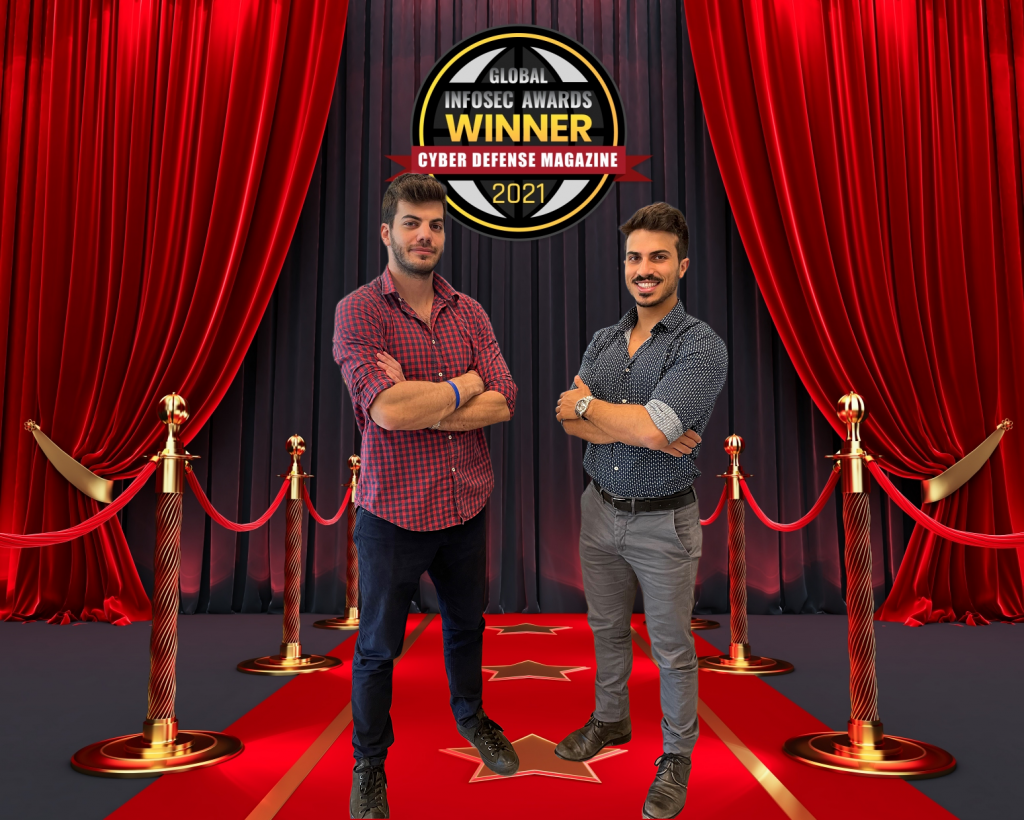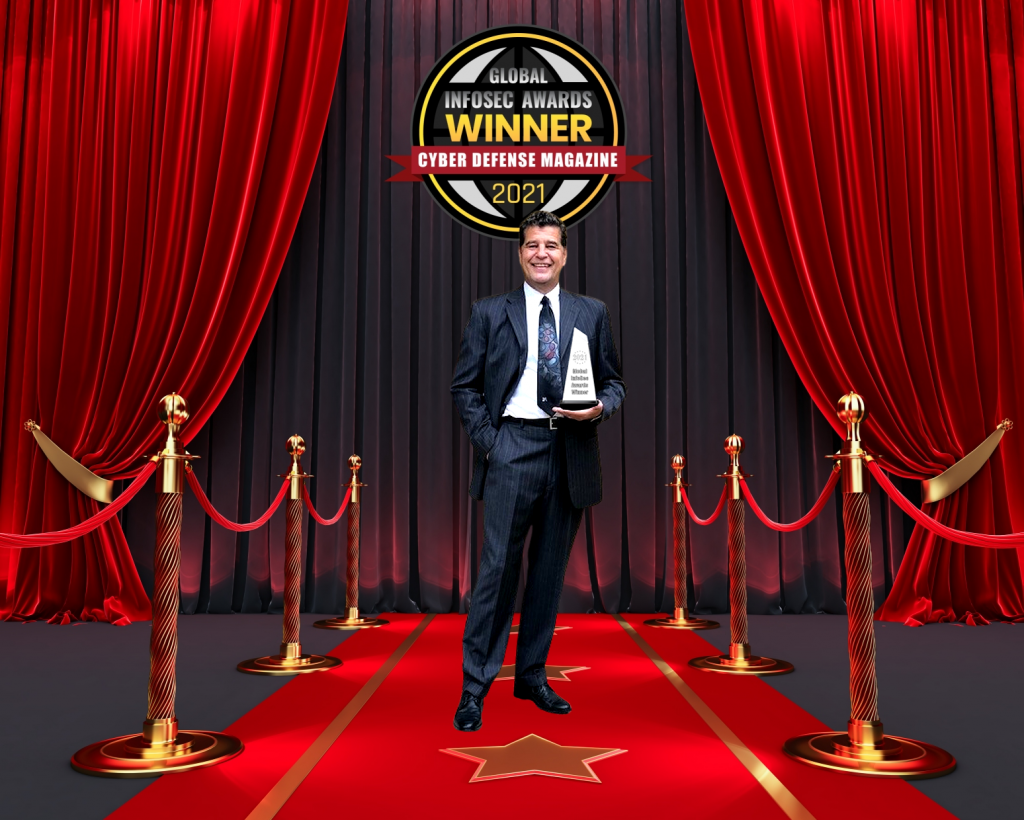 …and some show floor very happy winners from prior RSA Conferences: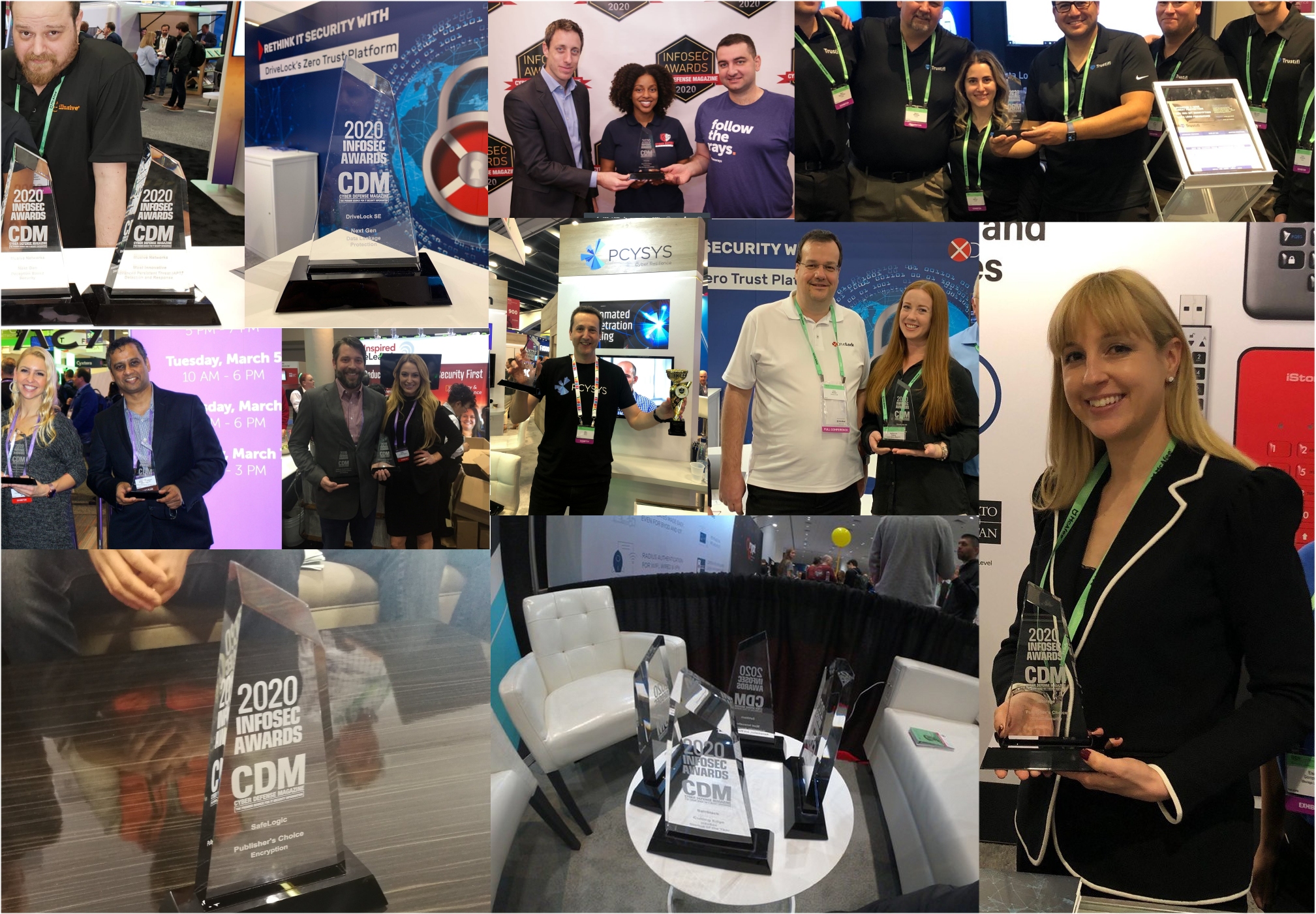 ---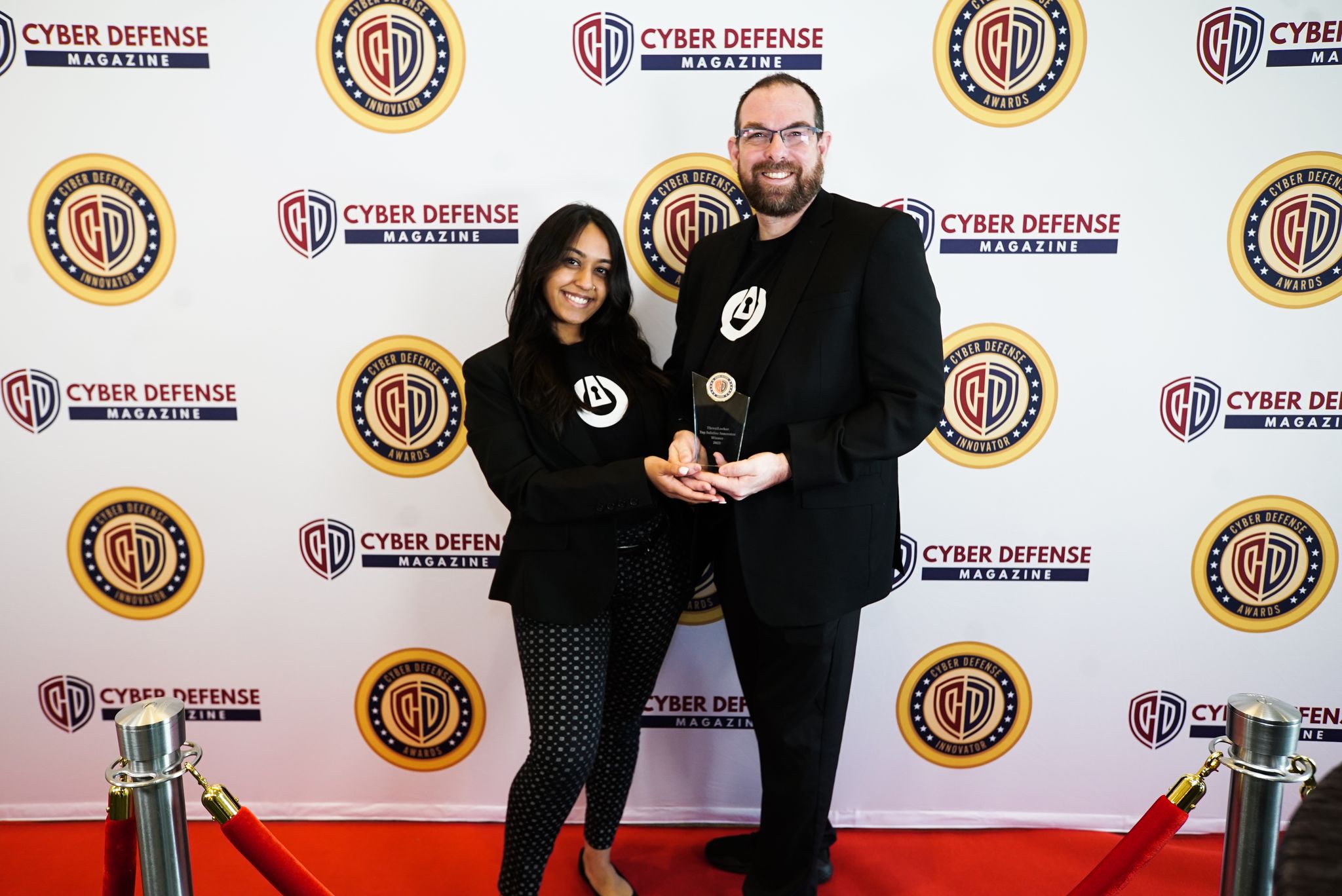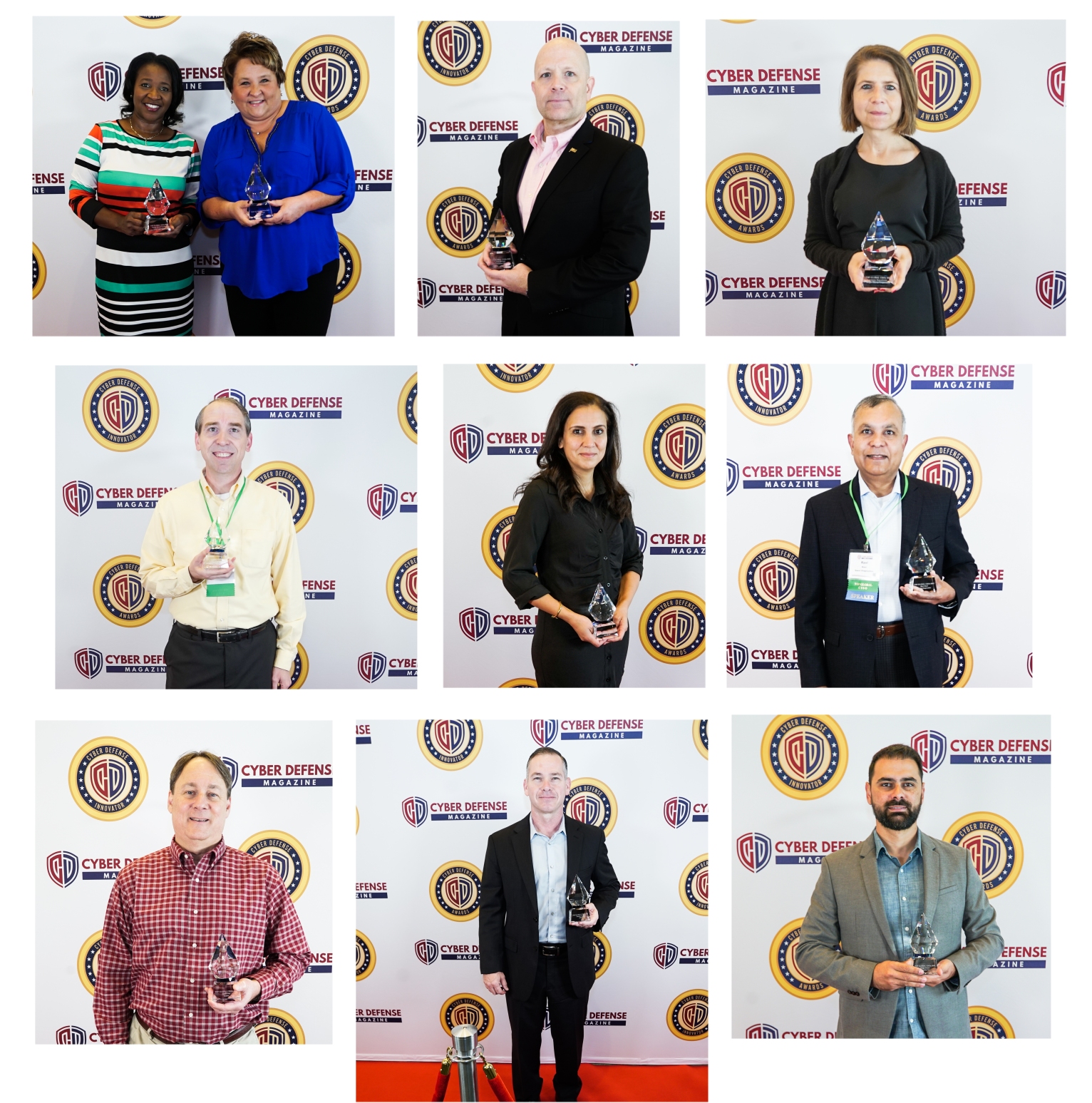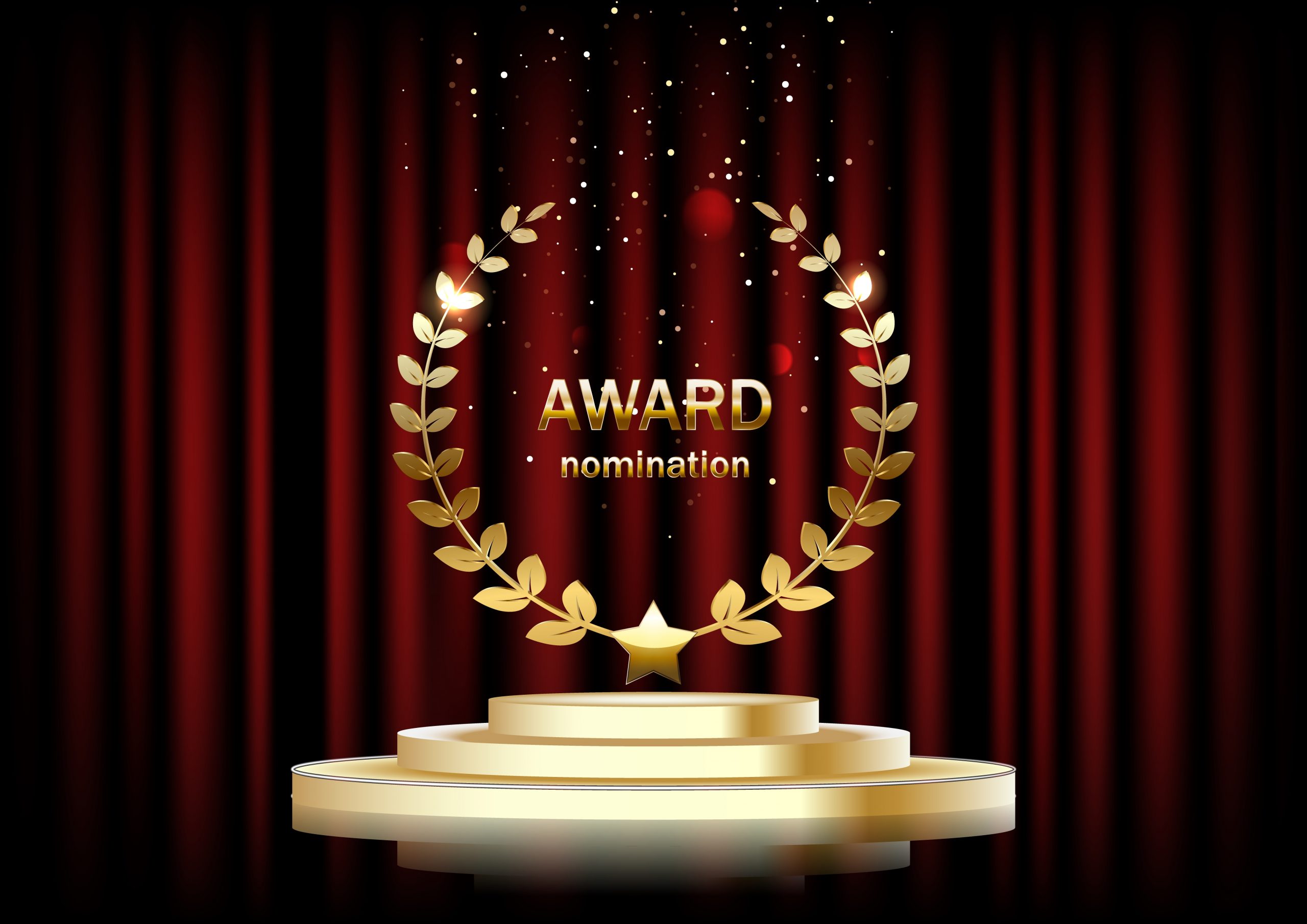 Will you be next?
---