[vc_row][vc_column][vc_custom_heading text="InfoSec Awards for 2020 – Book Your CyberDefenseTV Hotseat Interview" font_container="tag:h2|font_size:48|text_align:center" google_fonts="font_family:Inconsolata%3Aregular%2C700|font_style:700%20bold%20regular%3A700%3Anormal"][vc_separator color="black" style="shadow" border_width="5″][/vc_column][/vc_row][vc_row][vc_column][vc_empty_space][vc_column_text]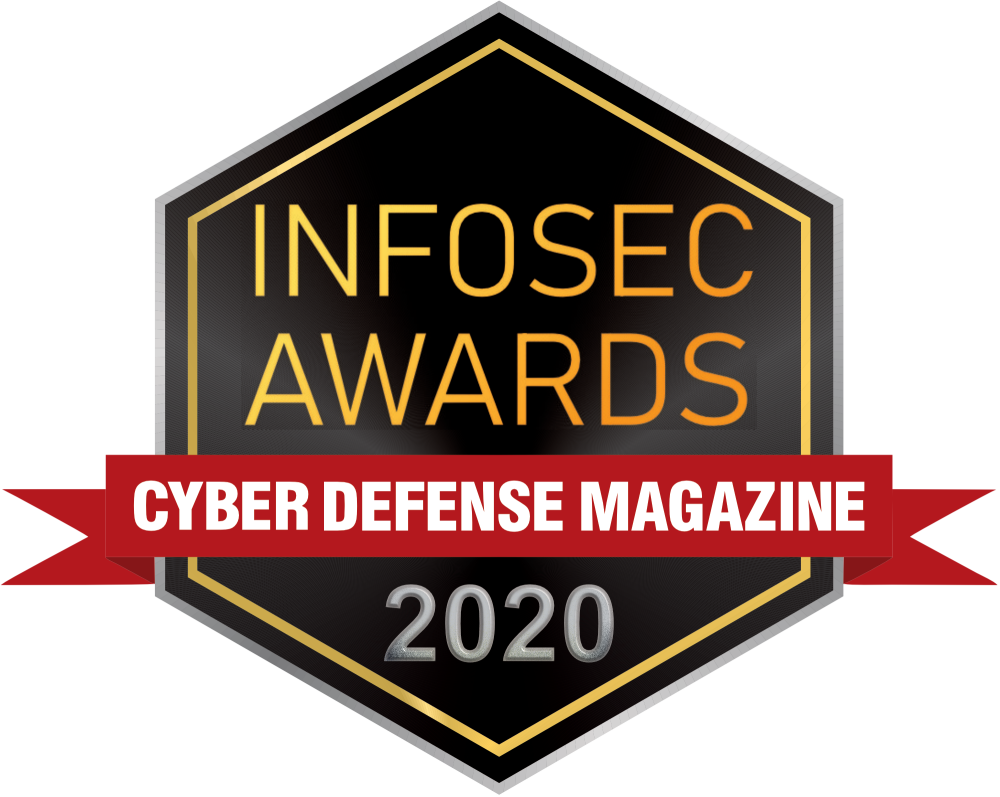 If you applied for an award but did not book a package, contact marketing@cyberdefensemagazine.com and ask about an upgrade to include a HotSeat interview for pricing and availability.
Have you purchased a package?  CyberDefenseTV.com HotSeat interviews are first come, first serve, very limited availability, for those who have booked packages, here:
ONLY CLICK AFTER YOU PURCHASED A PACKAGE: https://10to8.com/book/lmnyyezlimxktqbtto/
Pick either NOVEMBER 20, 21 at the JACOB JAVITZ CENTER in NY – CLOSED.
or pick FEBRUARY 24, 25, 26 at the MARRIOTT MARQUIS in SAN FRANCISCO, CA – OPEN.
Choose their time slot and then checkout.  There's no charge it's just the process.
Then you will get a confirmation email with calendar info to attach to outlook, google, etc.