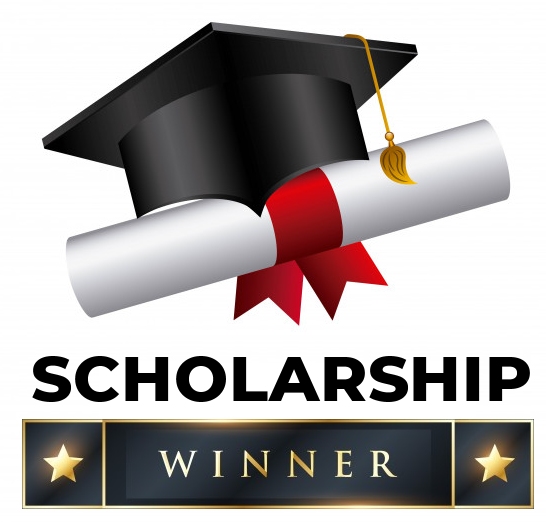 The Black Unicorn Awards normally take place during Black Hat USA, however, due to COVID-19, the Black Hat USA 2020 event has become a virtual event.  Inclusive in our awards, we not only have the Top 100 Women in Cybersecurity to share, we opened our first annual Women in Cybersecurity scholarship program.   One of our Top 100 Women in Cybersecurity had this to say:
"Now is a fantastic time for young women to plan out their future careers in cybersecurity. It's a hot field with hundreds of thousands of career openings and unlimited opportunities for those who wish to make a positive impact on today's digital world," said Carolyn Crandall, Chief Deception Officer, Attivo Networks, Inc.
After reviewing dozens of well written entries from various future leaders, it was very difficult to choose a winner among the candidates, but we found one who we consider stellar.  She is Annabelle Klosterman.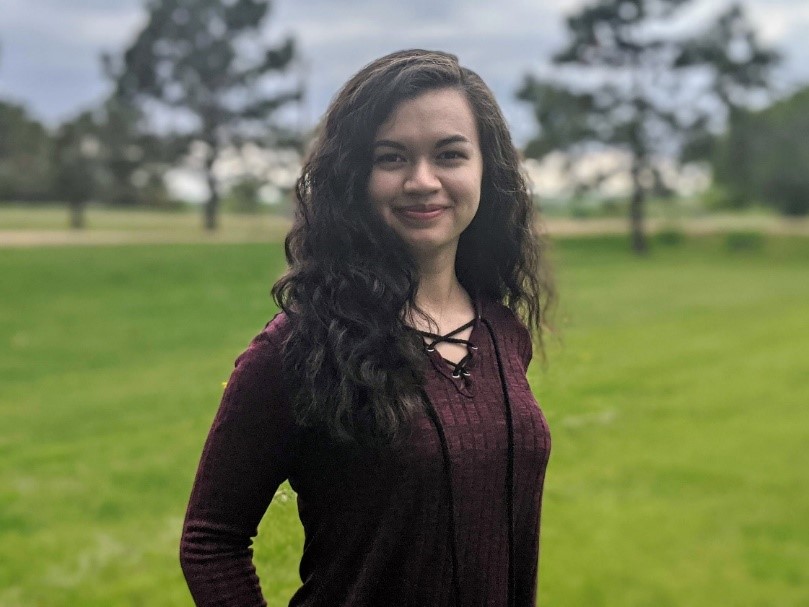 "I am honored to be a recipient of the first annual Cyber Defense Media Group Women in Cybersecurity scholarship. As a recent high school graduate, I am blown away with the positive support I have been receiving for pursuing my passion in cybersecurity. The support will help me impact our youth, improve companies, and better ensure the safety of our country," said Annabelle.
Annabelle is a recent high school graduate and is currently an Information Systems Assistant at First Farmers & Merchants Bank. In the Fall, she will be attending Dakota State University for a degree in Cyber Operations.
Over the years, she has acquired significant cyber experience and has been recognized by the National Center for Women & Information Technology for four consecutive years.
While in high school, she has obtained 39 college credits, volunteered over 2,000+ hours, and has been involved in numerous cyber programs. She has been a member of Civil Air Patrol for four years and currently holds the rank of Cadet Lieutenant Colonel, the second-highest cadet rank.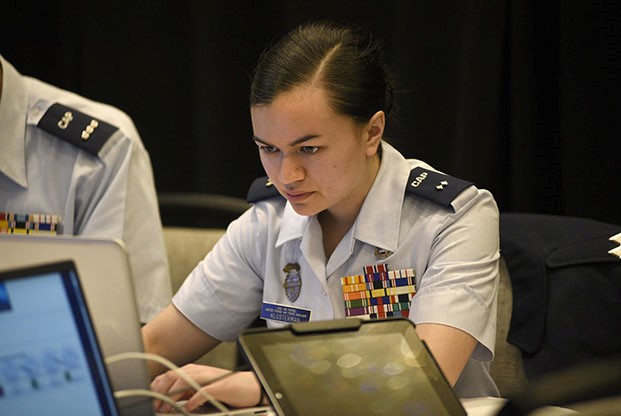 A highlight of Annabelle's cyber experience is being a two-time National Finalist for CyberPatriot – the Air Force Association's cybersecurity competition.
Annabelle aspires to be a leader in the cybersecurity field and empower others to have an impact on the safety of our country's future.
She believes that with the constant change of technology, it can be challenging to keep up with each new development, but the requirement for cybersecurity will not go away.
Her goal is to be in a position that changes the way people view and handle security, for their protection and safety, and the benefit of everyone.
Her stellar bio is here: https://www.linkedin.com/in/annabelleklosterman/