GLOBALLY RECOGNIZED, HIGHLY COVETED:
RISE ABOVE THE NOISE!
Winners to be Announced during our annual CISO Conference 2023
The Black Unicorn awards program is now part of the Top InfoSec Innovator awards program.  Judges will independently determine Black Unicorns for 2023 from Top InfoSec Innovator entries based on their current status in the marketplace without any need for the innovator to fill out any additional forms or provide executive summaries.
Finalists will be giving the opportunity to present their solution in the Top InfoSec Innovators showcase during our in-person intimate private invitation only CISO conference taking place October 26 and 27th 2023 at the Ritz-Carlton, Orlando, Florida USA, where more than 100 Top Global CISOs gather each year.  We have very limited room for finalists to showcase their solutions, first come first serve, and once the showcase is full, we still want to celebrate all of our winners so therefore, we've already setup the awards like last year – you do not have to be at the conference to win.  We have a virtual red carpet already setup, again, with incredible high traffic website and social media marketing and much more to help bolster the good news around our winners during our 2nd half of 2023, 11th anniversary and 11th annual awards during CyberDefenseCon 2023.
NOMINATIONS ARE ACCEPTED AND SENT TO JUDGES ONCE THE NOMINATION FEE IS PAID…STREAMLINED ON ONE PAYMENT FORM.
Here are the entry deadlines and nomination fees, which we've reduced per category entry for a very low fixed price.  Judges will be choosing only one category for each winner, so take advantage of this excellent discount and choose more categories for a better chance to win.
Awards Entry Timeframe
Price per single category
Start
End

Super Early Bird

$595 (2 for $795, 3 for $995)

5/1/2023

7/31/2023

Early Bird
$695
8/1/2023
extended until 9/29/2023
Normal Entry
$795
9/30/2023
10/10/2023
Late Entry
$995
10/11/2023
10/17/2023
Winners will be given the opportunity to showcase their solution to the Top Global CISOs, in the innovators showcase during CyberDefenseCon 2023 (additional fees apply)
LATE ENTRIES ALLOWED – HOWEVER THEY MAY NOT MAKE IT INTO THE CYBERDEFENSECON ANNUAL REPORT IF CHOSEN AS A WINNER. LATE ENTRY WINNERS WILL RECEIVE ALL OTHER BENEFITS.
Awards Open:  Officially Open and Announced on May 1, 2023 – this is your opportunity to get in extra early.
Awards Close:  Judging is immediate, on the fly, and the program closes on October 1, 2023.
Before you apply, consider one of our deeply discounted co-marketing packages that includes the application fee (limited availability).
Click a payment link below (keep this browser window open, to pay and nominate on one simple form.  This will open a new browser tab window):


  Need to Pay via Wire?  Click here.
Check out the Award Categories, here.  This will open a new browser tab window.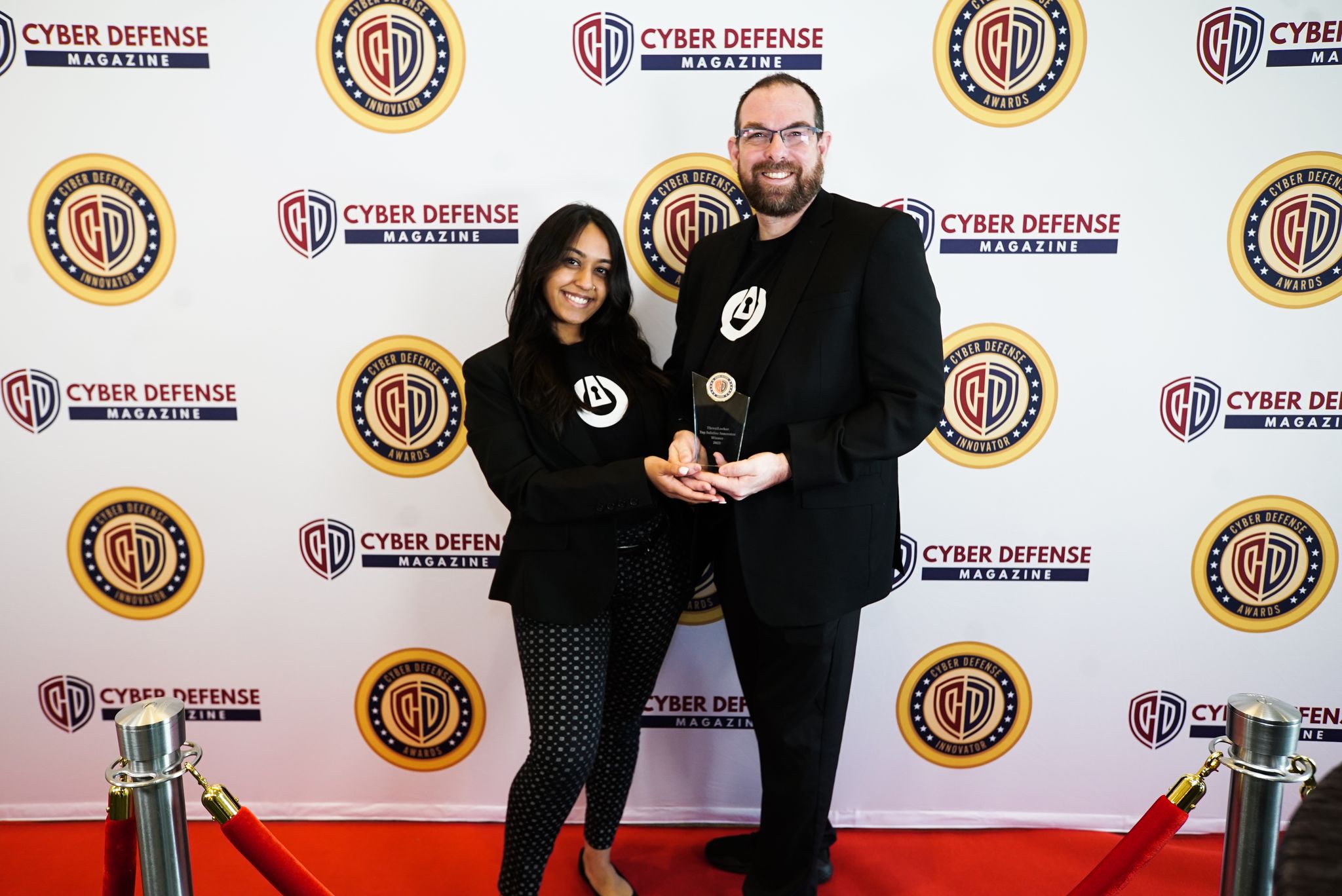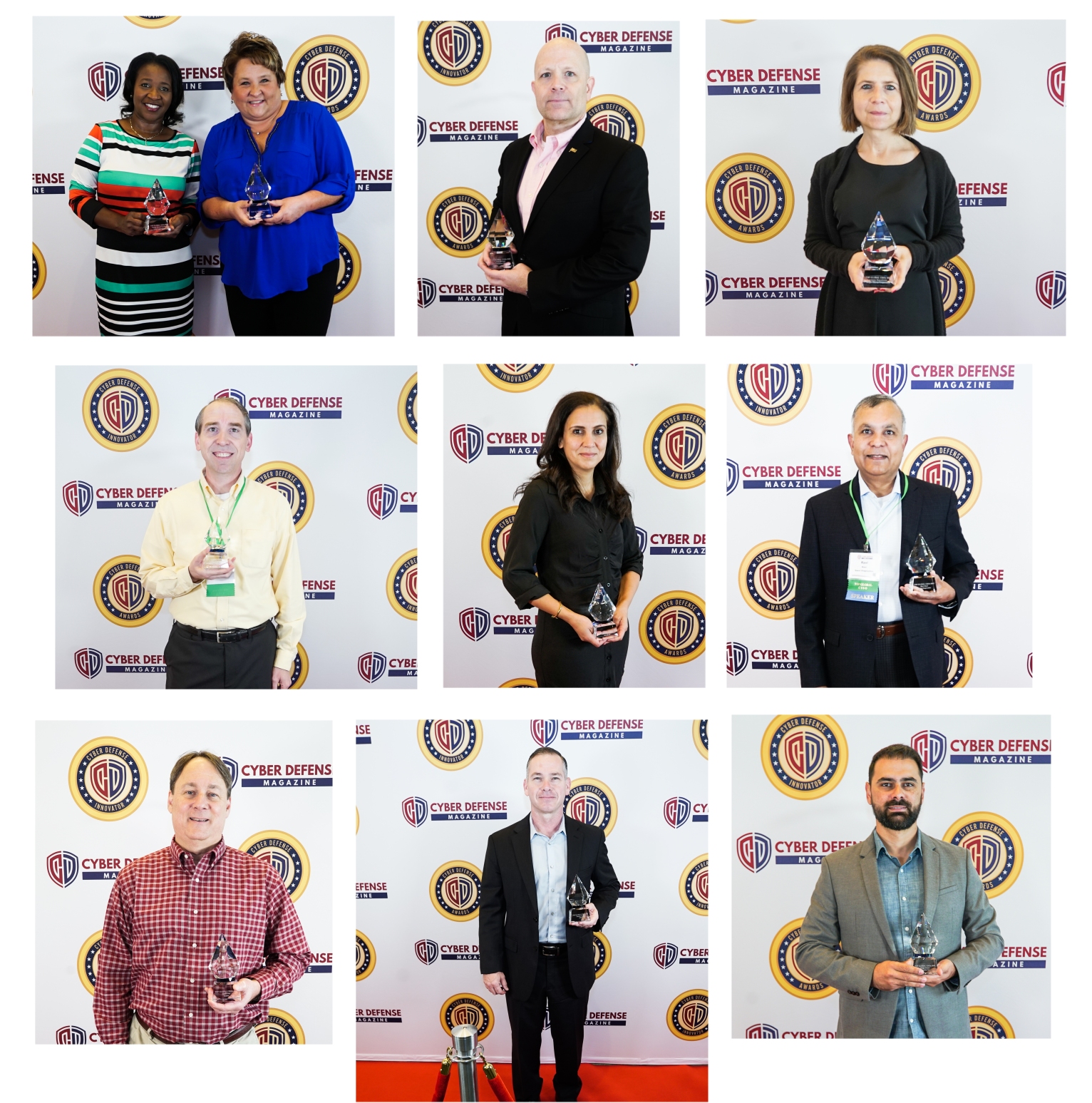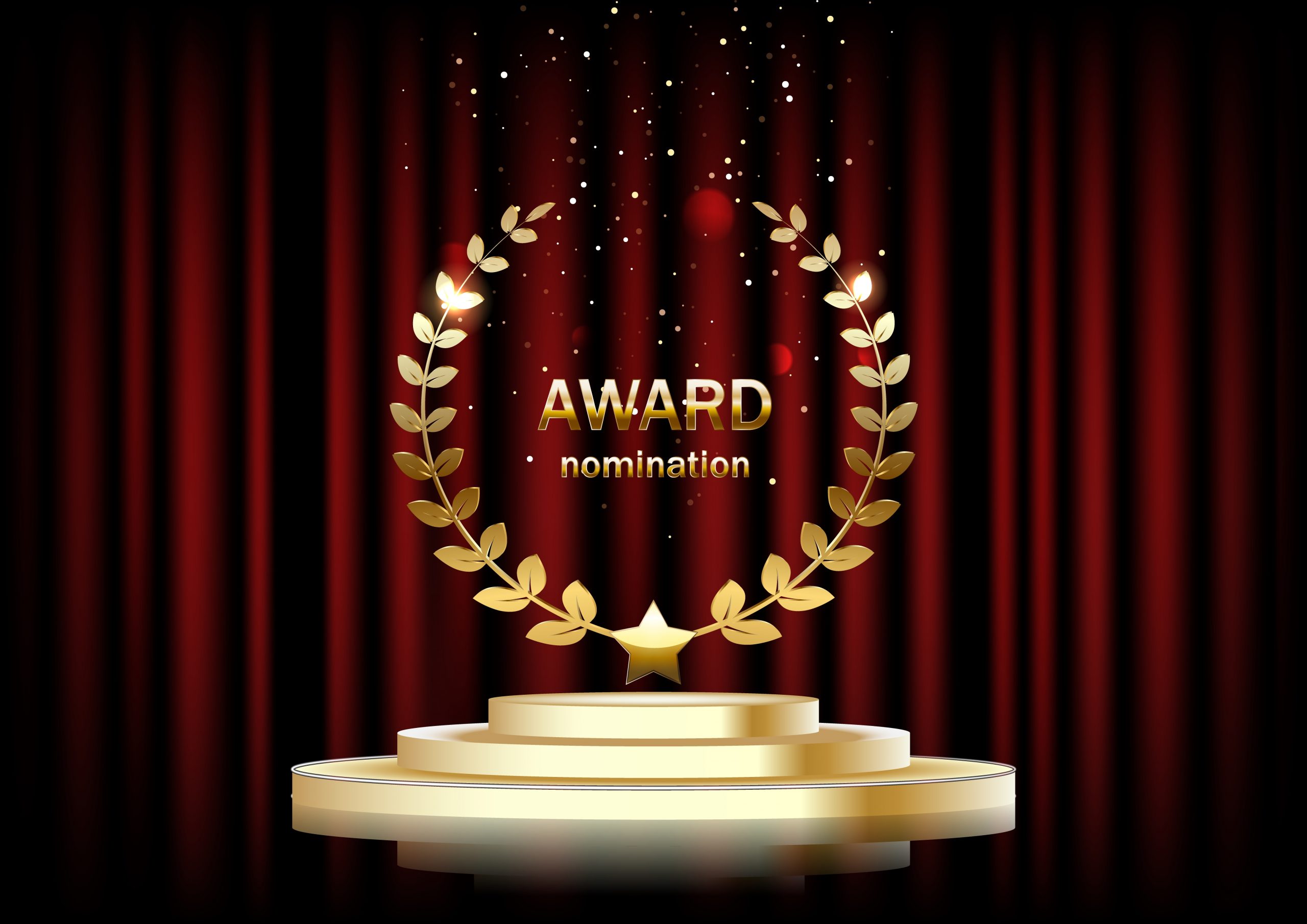 Will you be next?
---