[vc_row][vc_column][vc_custom_heading text="Black Unicorn Awards 2019 – Marketing Packages" font_container="tag:h2|font_size:42|text_align:center" google_fonts="font_family:Inconsolata%3Aregular%2C700|font_style:700%20bold%20regular%3A700%3Anormal"][/vc_column][/vc_row]

Between Now and August 7, 2019 you have the opportunity to spread the word that you are nominated for a Black Unicorn Award and will be attending Black Hat USA 2019.
The Cyber Defense Media Group has a suite of marketing platforms to help you reach your target audience (CEOs, CFOs, CISOs, CSOs, CIOs, IT Executives, InfoSec Buyers, IT and Cyber Security Professionals, SOC and Data Center Staff and Network Administrators). Our leading platform is CyberDefenseMagazine.com with over 140k unique visitors each month and growing, daily. We have other growing media outlets including CyberDefenseTV.com and CyberDefenseRadio.com.  Here's an example of our stats, right now: https://essentials.news/en/future-of-hacking in the #1 Position!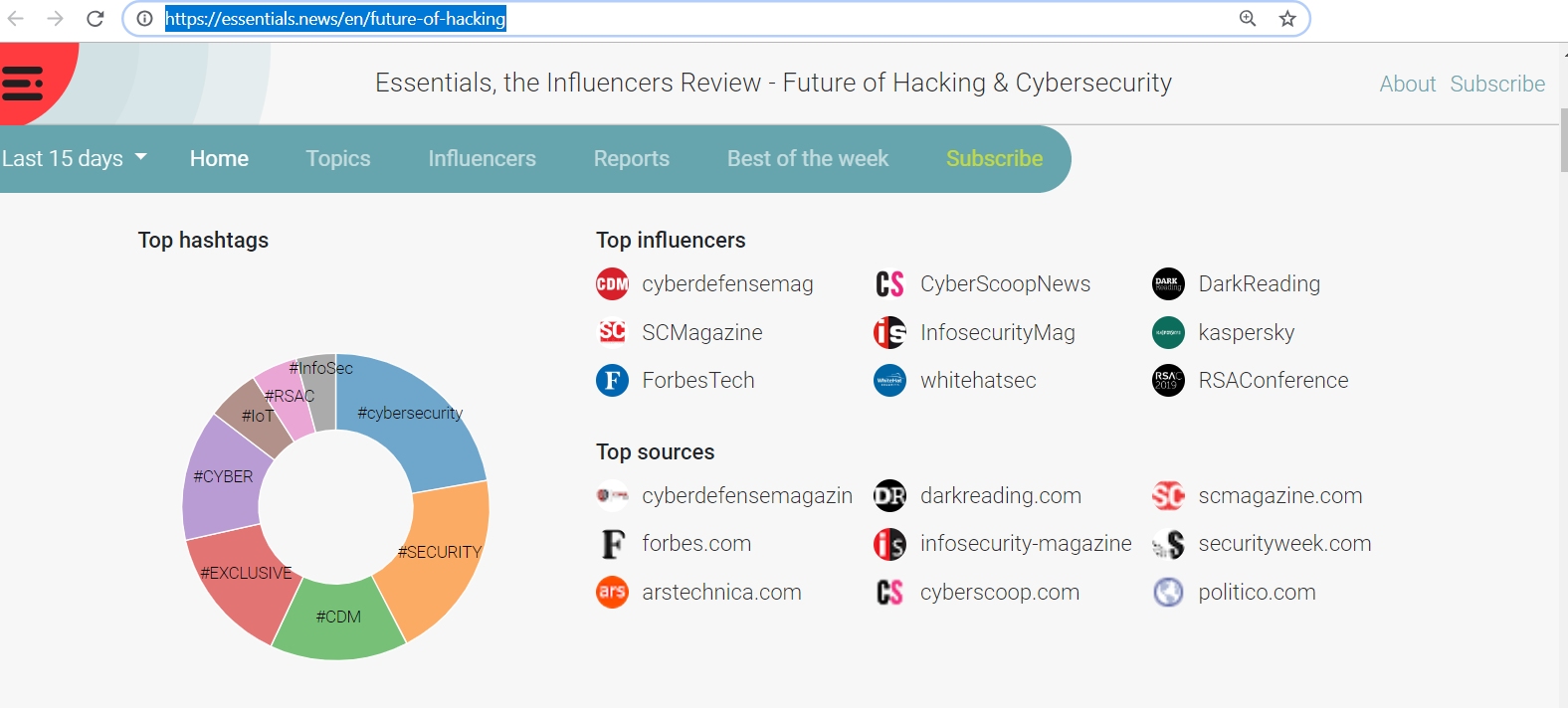 We have over 7 years of searchable InfoSec content (more than 7k pages), with 1.4m annual eMagazine and print edition readers.  We have leading Facebook, Twitter and LinkedIn social media accounts including a Top 1% InfoSec, Top 3% Global LinkedIn account.  We have access to InfoSec buyers across the globe.  60% of our readers and subscribers are in the USA and Canada, 35% are in the UK and EU and 5% are spread across Asia and the Middle East.  We also have a GDPR compliant double-opt-in email database of over 35,000 InfoSec and IT executives with more than 50% being CISOs.
We believe that you WILL NOT find a better co-marketing partner for your cybersecurity offering.  Here are the marketing packages we are offering to Black Unicorn Awards 2019 Nominees:
How Do I Enter?
Whether you are a public relations or marketing agent or an employee of the nominee, you are free to fill out the Nomination Contact and Official Nomination Form here.  There is a non-refundable entry fee to cover all of our costs associated with the production and marketing of the Black Unicorn Awards for 2019.  To apply, simply choose your package, Bronze, Silver, Gold or Platinum.  The higher you go, the more marketing benefits and deeper the discount:
[table id=10 /]
You can choose to pay us with PAYAL or STRIPE if you do not have access to PAYPAL for some reason.  Either method is extremely safe, secure and we don't store any credit card information to comply with PCI and other regulations.  You need only enter once for one company – there are no separate categories for the Black Unicorn Awards for 2019.
---
THE BLACK UNICORN ANNUAL REPORT FOR 2019 BOOK COMES OUT ON AUGUST 7, 2019.  IT WILL INCLUDE AN OPENING LETTER, THE JUDGES AND THEIR BIOS, FINALISTS AND WINNERS WITH COMPANY DETAILS AND CONTACT INFORMATION….


If you are raising a round or are looking for a round of financing and want to disclose that information, please do so in your nomination. If you win, we will include that information when we send out the Black Unicorn Report Annual Report for 2019 to MORE THAN 50,000 QUALIFIED RECIPENTS:  over 20,000 CISO's (potential buyers), over 10,000 infosec professionals (potential buyers), 7,000 mainstream media professionals, 3,000 contacts in family trusts, 10,000 contacts who are venture capitalists and investment bankers.  PLUS, strategically printed and delivered to key influencers and media professionals during Black Hat 2019.
WE ARE OFFERING ONLY 5 CO-MARKETING FULL PAGE SPONSORSHIP SLOTS FOR THIS PRINT AND ELECTRONIC EDITION.  ADVERTISING IS 8.5″x11″ NO BLEED NO MARGIN HIGH RES PDF (AND A HYPERLINK FOR THE ELECTRONIC VERSION):
INSIDE FRONT COVER FOR $3000 – SOLD!
INSIDE BACK COVER FOR $3000 – AVAILABLE.
FRONT OF FINALISTS FOR ONLY $2500 – AVAILABLE.
FRONT OF WINNERS FOR ONLY ONLY $2500 – AVAILABLE.
OUTSIDE BACK COVER FOR ONLY $3000 – SOLD!
THIS IS FIRST COME FIRST SERVE:  IF YOU NEED HELP PURCHASING AN OPTION ABOVE, PLEASE EMAIL MARKETING@CYBERDEFENSEMAGAZINE.COM WITH THE SUBJECT LINE:  "PURCHASE REQUEST:  BLACK UNICORN AWARDS FOR 2019" AND LET US KNOW WHICH ONE YOU WOULD LIKE TO PURCHASE.